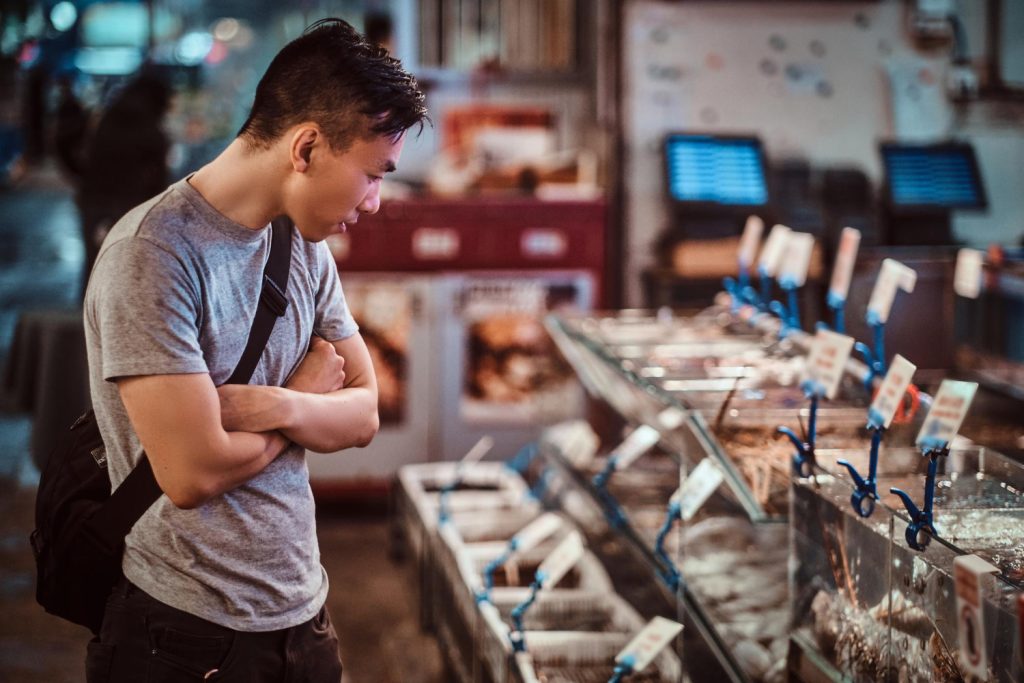 At Paulding Pawn Shop, we're more than just a pawn shop. We're a resource for our community, providing valuable information to help you make the most of your pawning, buying, and selling experiences. In our blog, you'll find expert tips and advice on a range of topics, from determining the value of items to negotiating prices and understanding the benefits of pawning versus selling.
How to Determine the Value of Your Items
When it comes to pawning or selling items, one of the most important steps is determining their value. But how exactly do you do that? In this blog post, we'll walk you through the process, providing tips on how to accurately assess the value of your items.
Negotiating Prices: A Guide
Negotiating prices can be a daunting task, especially if you're new to the world of pawning. But with a little knowledge and practice, you can become a pro in no time. In this blog post, we'll share our top tips for negotiating prices, helping you get the best deal possible.
Pawning vs. Selling: What's the Difference?
If you're in need of quick cash, you might be considering pawning or selling your items. But what's the difference between the two? And which option is right for you? In this blog post, we'll explore the pros and cons of pawning versus selling, helping you make an informed decision.
Understanding Pawn Loans: A Comprehensive Guide
Pawn loans can be a quick and easy way to get cash when you need it most. But how do they work? What are the terms and conditions? And what happens if you can't repay the loan? In this blog post, we'll answer all these questions and more, providing a comprehensive guide to understanding pawn loans.
The Art of Pawning: Tips for First-Timers
If you're new to pawning, the process might seem a bit intimidating. But don't worry, we're here to help. In this blog post, we'll share our top tips for first-time pawners, covering everything from choosing the right items to pawn to understanding the terms of your pawn loan.
How to Spot a Good Deal: Buying from a Pawn Shop
Pawn shops can be a treasure trove of great deals, but how do you know if you're getting a good price? In this blog post, we'll share our insider tips on how to spot a good deal when buying from a pawn shop.
The History of Pawn Shops
Pawn shops have a long and fascinating history, dating back thousands of years. In this blog post, we'll take a look at the history of pawn shops, from their ancient origins to their modern-day role in communities around the world.
What Makes a Good Pawn Shop?
Not all pawn shops are created equal. So what makes a good pawn shop? In this blog post, we'll explore the qualities to look for in a pawn shop, from fair pricing and good customer service to transparency and professionalism.
Why Pawn Shops are a Great Place to Buy Jewelry
When it comes to buying jewelry, pawn shops can offer some unique advantages over traditional jewelry stores. In this blog post, we'll discuss why pawn shops are a great place to buy jewelry, from the opportunity to find unique pieces to the potential for significant savings.
The Role of Pawn Shops in the Community
Pawn shops play a crucial role in many communities, providing financial services to those who might not have access to traditional banking. In this blog post, we'll explore the role of pawn shops in the community, and how they contribute to local economies.
Stay Tuned for More
We're constantly updating our blog with new posts, so be sure to check back regularly for more tips and advice. And if you have any questions or topics you'd like us to cover, don't hesitate to reach out. We're here to help!