We Accept Almost All Firearms
View Our Inventory On Georgia Armslist
Guns And Pawn-Need Cash? At Paulding Pawn, we will buy, sell or give a loan on any gun, gun collection, or gun estate. We pay the best prices for guns in Dallas, GA. Most trusted shop since 2016. We offer loans as low as $100 and as high as $5 Million and at some of the lowest interest loan rates in Dallas, GA. (YES) – Looking to sell your entire gun collection or gun estate? please give us a call at (770) 693-9420 to speak to our team that specializes in large gun collection and estate firearms. Feel free to stop by our store at 4088 Charles Hardy Parkway Suite F, Dallas GA 30157.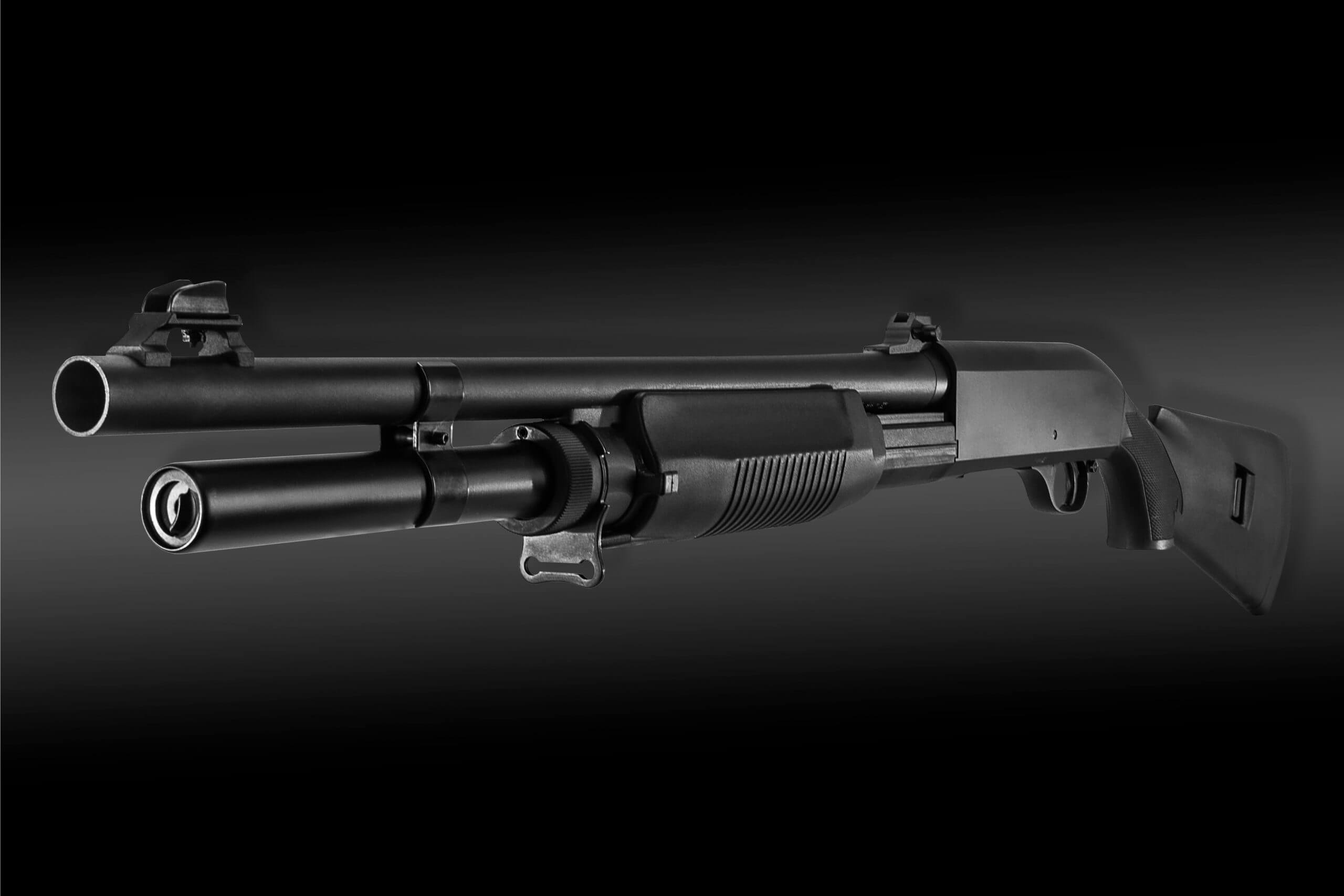 SHOTGUNS
pawn or sell SHOTGUNS in Georgia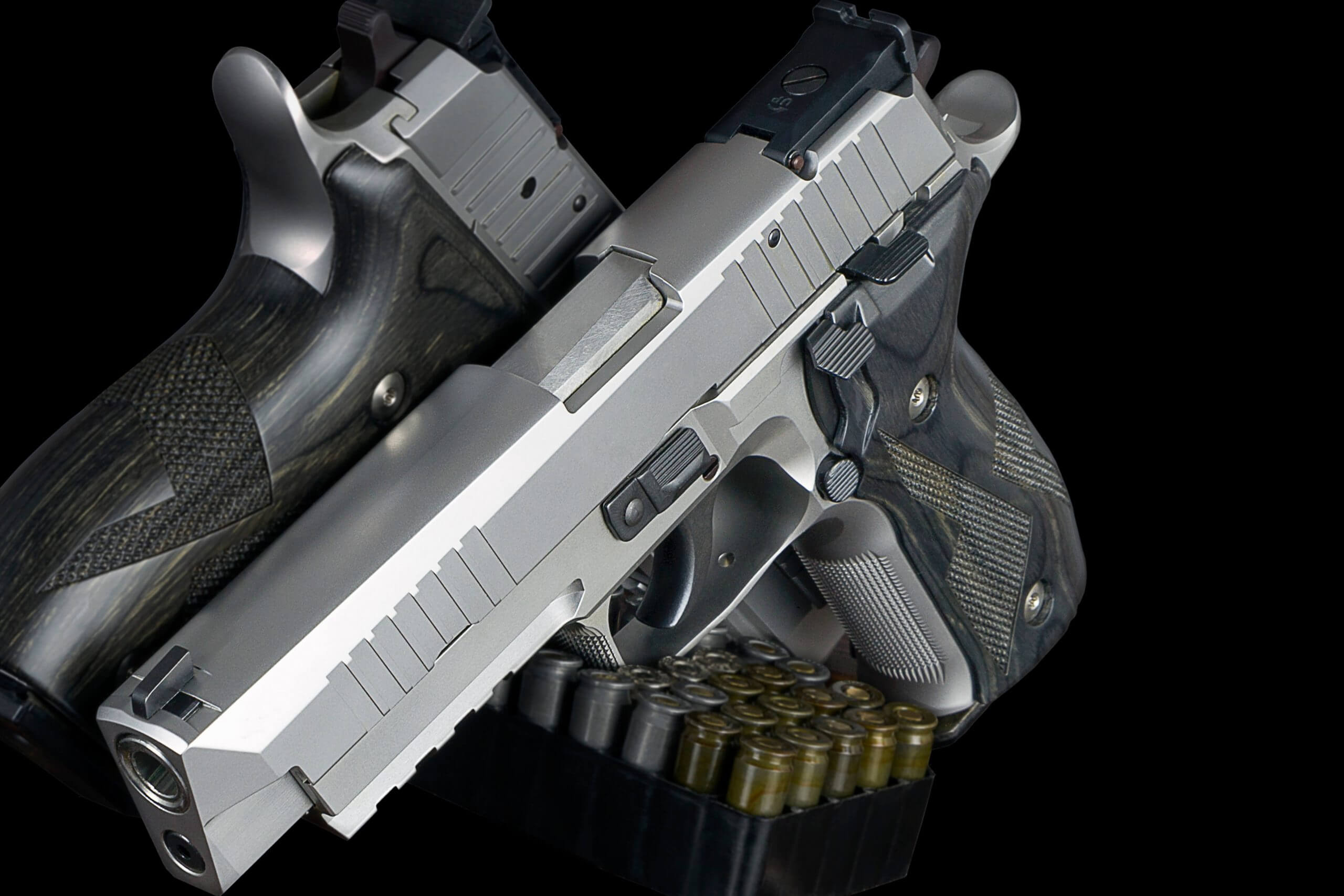 HANDGUNS
PAWN OR SELL handguns IN GEORGIA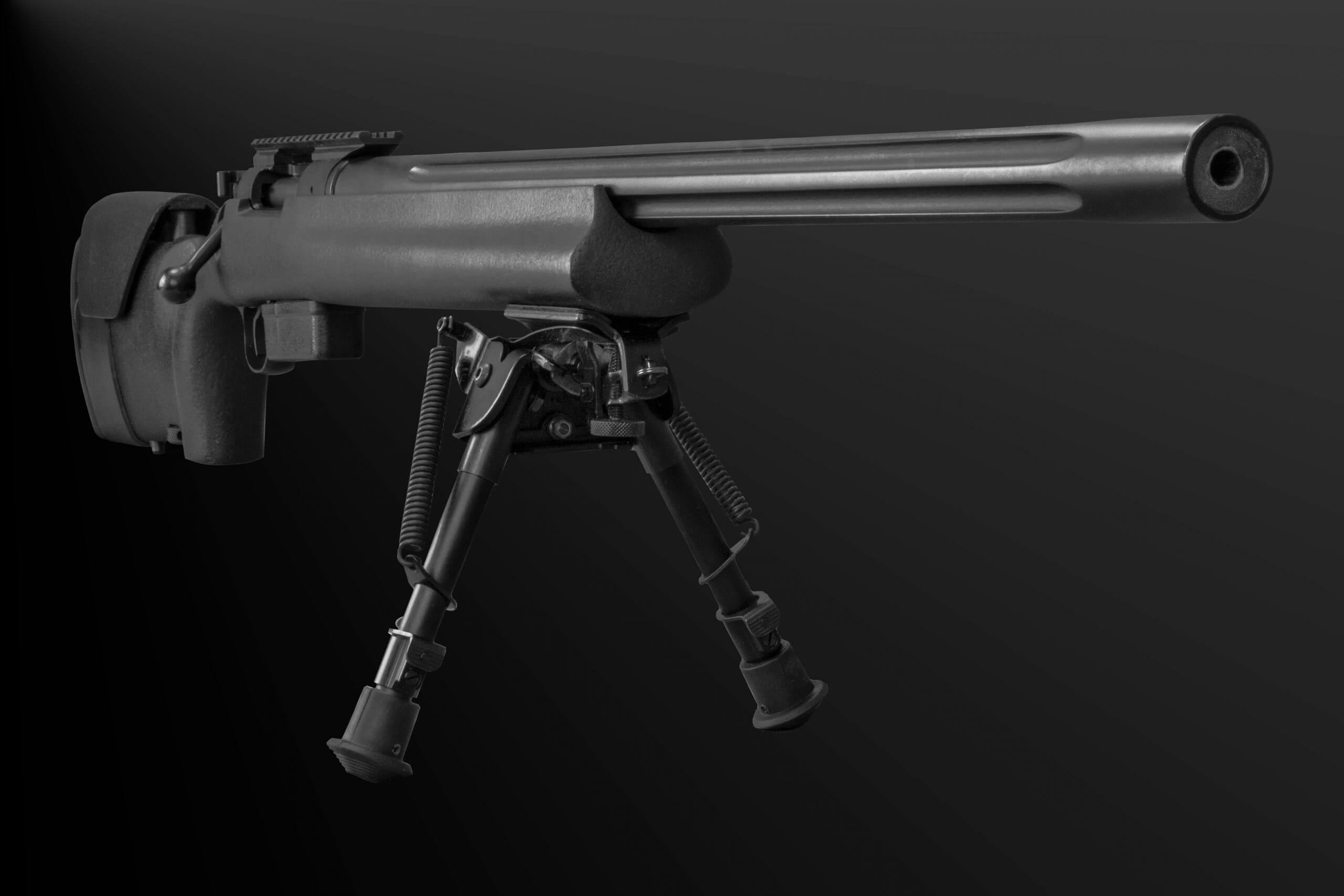 RIFLES
PAWN OR SELL rifles IN GEORGIA