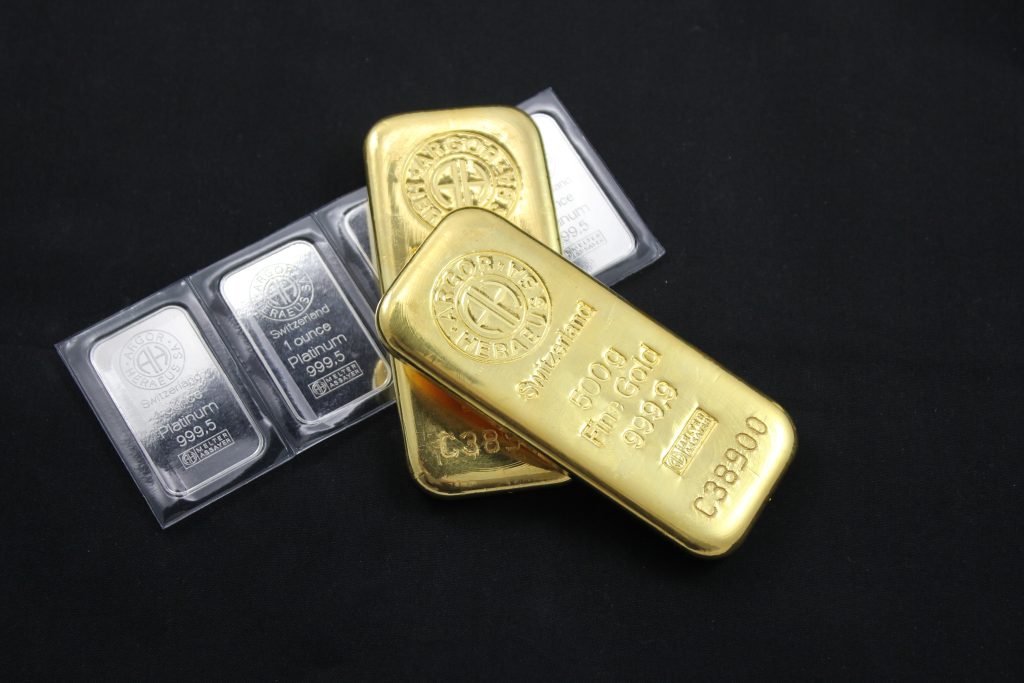 We do our best to pay the most based on current Gold Prices and Silver Prices. With prices changing everyday we pay top dollar for your gold and silver. 
There are several types of gold and silver such as; 10k, 14k, 18k, 22k, Pure, 585, 750, 800, 925, and Sterling. These types typically identify the percentage of gold or silver in your item. For example, 14k means 58.5% gold where 22k means 91% gold. The purer your gold or silver, the more we pay.
Do you have a luxury handbag you're ready to part with? In addition to offering pawn loans in Dallas, GA. Paulding Pawn will also purchase your unwanted designer purses and accessories. You can get cash on the spot for your used items. Our team of experts will appraise your item and give you a fair price.
BRAND-NAME ITEMS FOR PURCHASE AND FOR PAWN LOANS
Chanel
Hermés
Louis Vuitton
Prada
Birkin
Gucci
Fendi
Yves Saint Laurent
Givenchy
Dior
And More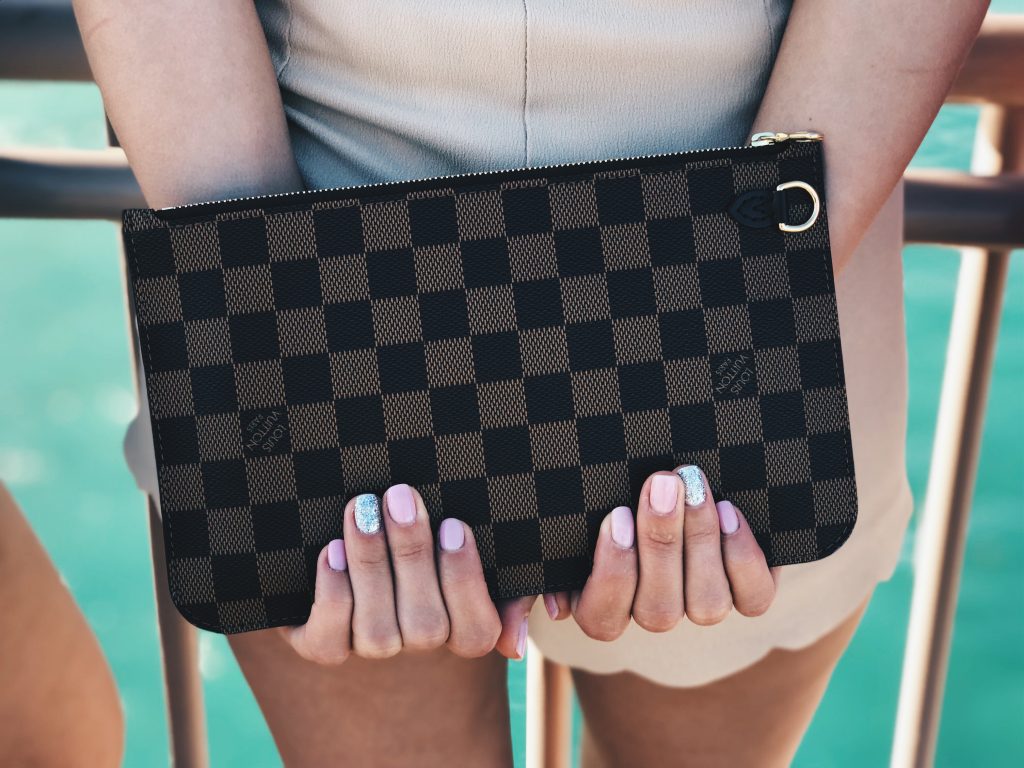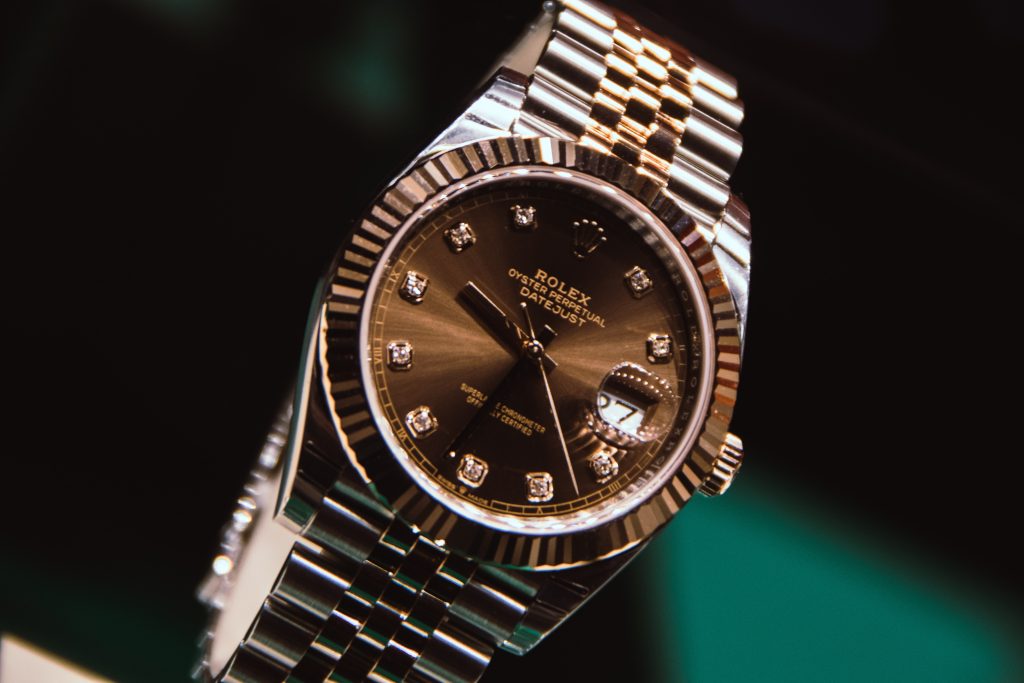 Do you need instant cash today? Pawn or Sell your Rolex, Omega, Breitling or other luxury watches in Dallas, GA. We will make you a fair cash offer based on the current market value of your watch.
BRAND-NAME ITEMS FOR PURCHASE AND FOR PAWN LOANS
Rolex
Omega
Breitling
IWC
Cartier
Citizen
Seiko
TAG Heuer
And More
What you're most interested in, of course, is how much you can get for your diamond jewelry. There's a basic measure used in the process, commonly known as the 4 C's:
Carat: How much does your diamond weigh?
Color: Does your diamond have a color?
Clarity: Can we see any flaws in your diamond?
Cut: How well does your diamond reflect light?
Whether you have a beautiful piece of diamond jewelry you'd like to sell for cash or are in the market for a beautiful new necklace, bracelet, or ring, come to Paulding Pawn.