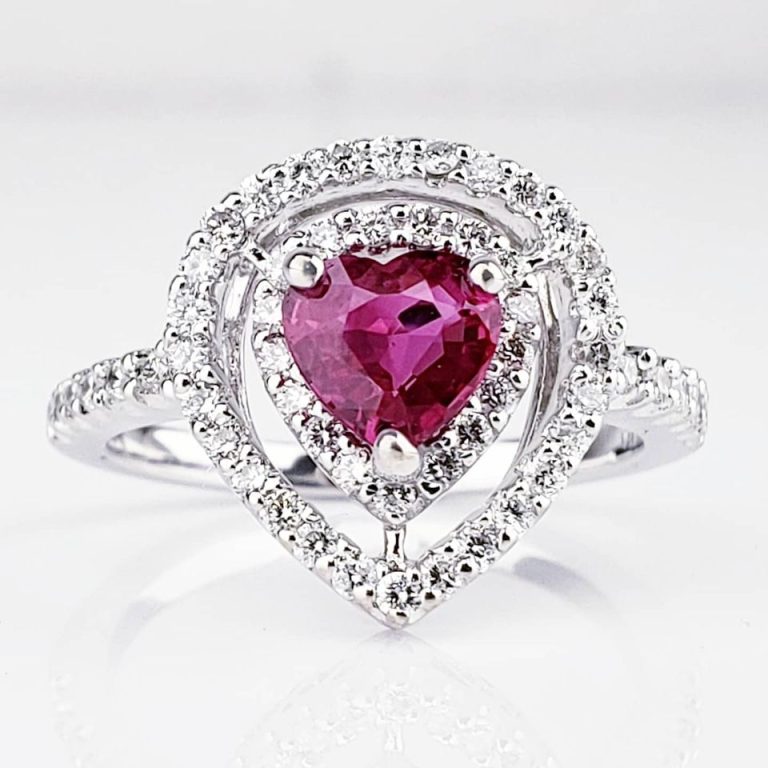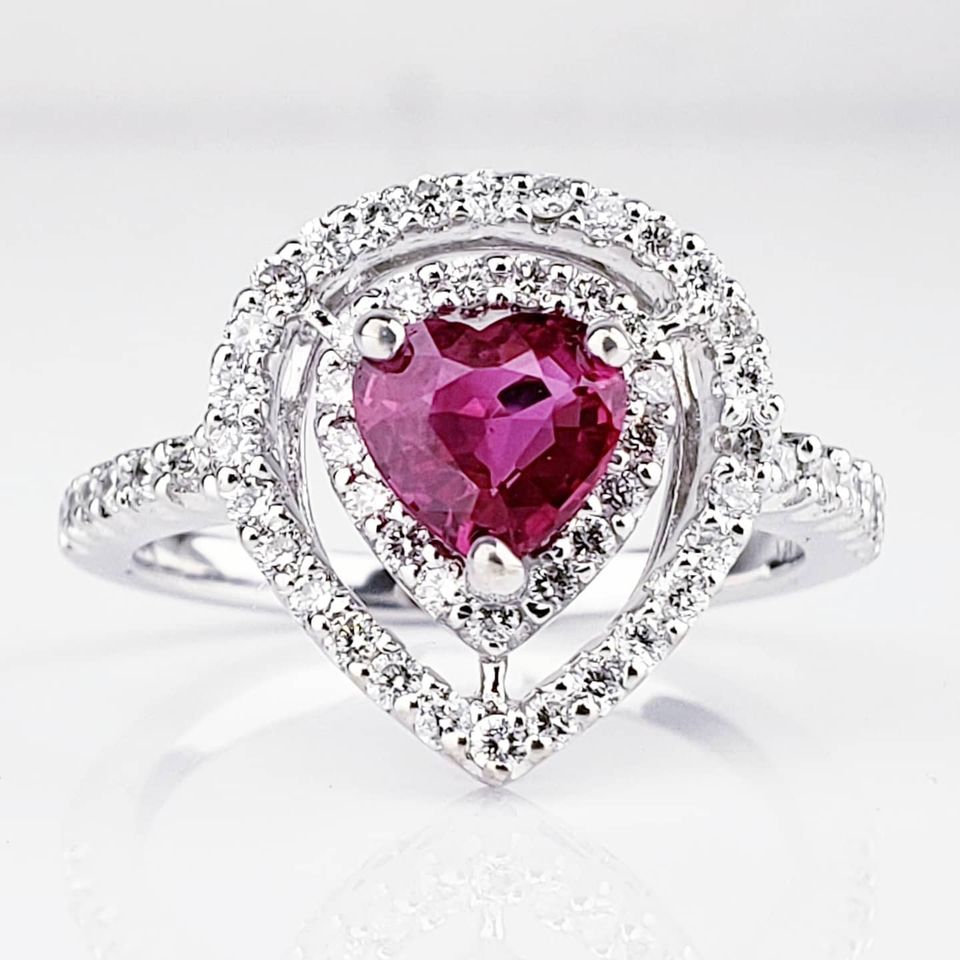 What Things to Pawn for Quick Cash for Holiday Shopping?
Walk into any department store, and you will see that the holiday shopping season is approaching fast. This year's holiday shopping will start mid-September. In 2021, many people in America stacked up debt, about 36%. This was higher than in 2000, when 31% of people went into debt during the holiday season buying gifts.
About 70% of people said they spend more than they wanted to get the gifts they thought their family and friends would enjoy. Moms and dads love their kids and are willing to spend more than they have budgeted for holiday gifts. Parents want to give gifts, which will cause stress if money is tight.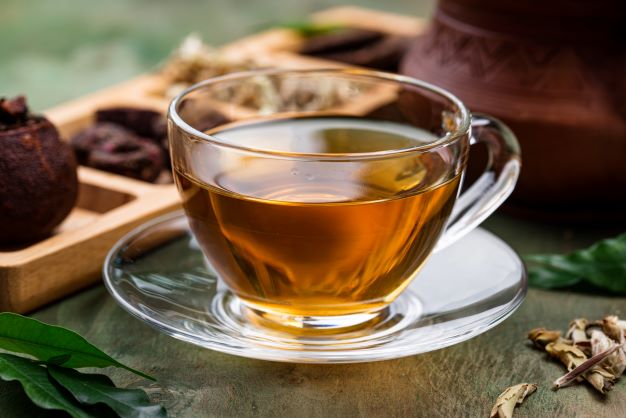 How to Decrease Stress Over the Holidays
The holiday season starts in mid October, and in 2022 it is expected to start as early as mid September. It's easy to get caught up in all the advertisements and the desire to get everyone what they desire.
Establishing some things will help reduce stress.
Work on setting up a budget and save money you need for shopping. You can get money by liquidating unused valuable items you own to add to your holiday savings account.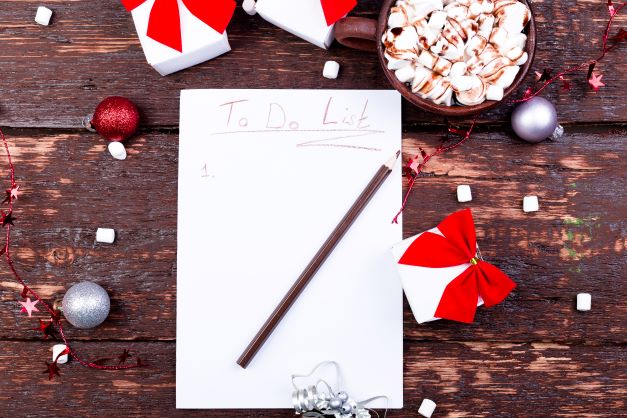 2. Make a Christmas list. Then shop early.
      3. When you set a budget, take time to determine what you can realistically spend on each person, and stick to this amount.
      4. When you set realistic expectations for the holidays, you are less inclined to overspend.
      5. Don't over schedule. So many people have family, friends, and events to attend. They forget to set time aside to relax.
      6. Draw names so you aren't buying for everyone.
      7. Consider having the holiday meals a pot luck style, so everyone contributes and shares the cost.
      8. Watch for discounts, sales, and check out the affordable pre-owned items at a pawn shop. Pawnshops have pre-owned luxury items in good condition, and they will work with you. They often deal with some items, so you can find a bargain.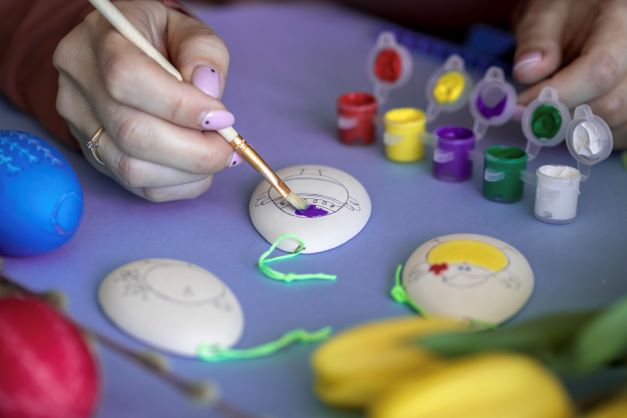 If you can't afford to buy Christmas gifts, no worries.
First, don't be ashamed to let others know. Work with a pawnbroker to determine what items you can sell to them to fill their shelves with merchandise.
Second, you can give the gift of time. Maybe offer to do yard work or chores as a gift.
Third, volunteer at a food bank or animal shelter in honor of your family member. Time is a gift.
Fourth, sit down and talk honestly with your children, so they understand that you may not meet all their expectations. Electronics can be expensive. Maybe they would enjoy something that they could use all year long, like drawing supplies, or a bike.
Fifth, make something like cookies, jelly, sewing projects to give. Depending on the location you live in, you can find wholesale fruits at the end of the growing season and can use these to make delicious giveaways.
Sixth, keep your eyes open for discounts, freebies, and free events, and attend with your family or friends as a special treat. Pawn Shops often have deals on different coins, collectibles, name-brand items, and pawned items relinquished.
Seventh, go through your closets and garage and consider liquidating valuable items at a pawnshop, so you can use the fast cash to buy gifts. Selling to a pawn shop will give you quick cash, and the extra cash will help buy gifts for other people.
Eight, shop at your local pawn shop for items priced at an affordable price. Pawn shops have gold, silver, precious metals, musical instruments, coins, bullion, luxury handbags, designer watches, name brand tools, and more for sale.
Nineth, consider a pawn loan to get fast cash and pay it back over time. Or when your income tax refund comes in.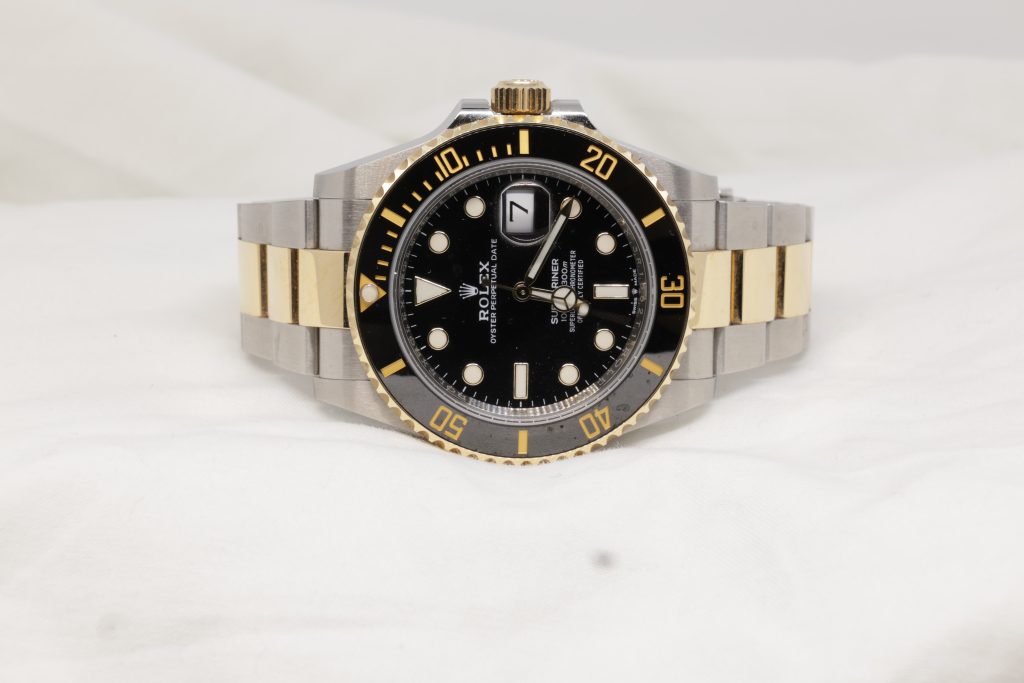 Pawn Loans or Things to Pawn
Pawn shops will buy most things that have a value. Things like luxury handbags and watches bring decent money. If you need quick cash you can look at electronics you don't use, gold jewelry you don't wear, or one of your collectibles and have the pawnbroker appraise it and make you an offer.
Another way to get quick cash is to take out a secure loan. This is a way to get money in a pinch.
Secured Loans Through a Pawn Shop
A secured loan through a pawn shop requires a state or government issued ID and something of value so it can be used as collateral. Collateral loans are not a personal loan. They are collateral loans, meaning you are using the value of an item like gold, silver, a fine piece of jewelry or other item to loan against.
The pawn broker will appraise the value of the item as part of the lending process. They will look up the current market value and consider the resale demand. Then they will make an offer. It is your choice to take the offer or not.
Collateral pawn loans are easy to get, because they don't require a long application process like a bank loan. There is no risk of being scammed, like online loans, and they can give you quick cash without a credit check.
You don't have to disclose your credit score, nor do they run credit checks. As long as the value of your item covers the cost of the loan, you are golden.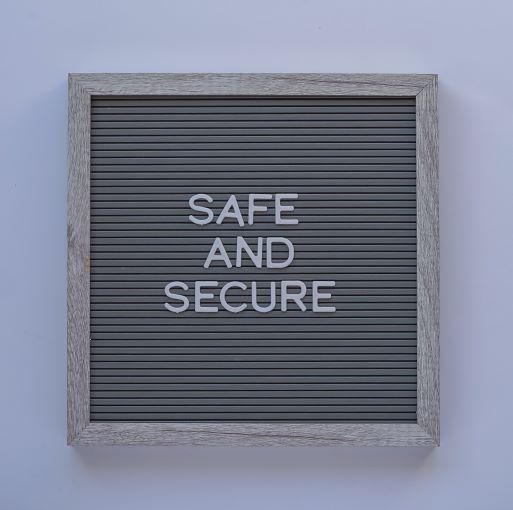 The pawned item you decide to place as collateral is held securely until you pay the terms of the loan. This includes the interest rates and any fees. If you decide not to pay the loan amount in full, you can forfeit your item in exchange for paying off the terms of the loan.
Nothing is reported to the credit bureaus. The services a pawn shop provides helps people with a financial alternative when they need money. They are in the business of meeting people's needs and stand for integrity.
Pawn shops are both federally and state regulated.
National Pawnbrokers Association
Since 1987, the National Pawnbrokers Association has advocated for pawn shops at a national level. They provide education, tools, and resources to pawn shops to improve the industry. They also have strict code of conduct for pawn shops.
The National Pawnbrokers Association collects data about pawn shops in America and works to change the image of pawn shops. They report most pawn loans are about US$180.00 and are paid back.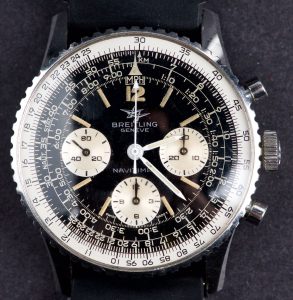 Things Pawn Shops Use for a Pawn Loan for Quick Cash for the holidays
Depending on the location of the pawnshop and the community needs and desires, different pawn shops take different items. Pawn shops will buy and sell silver, gold, and fine jewelry. They aren't a jewelry store, but they will certainly look at and appraise your previously worn items and make you an offer to either pawn or sell your items.
They have experts who know what an item is worth or how to check current market prices. The pawnbroker will offer you to use your valuable item for a percentage of the market value.
Name brand electronics can be used as collateral, proving the electronics are name brand and in good working condition. Some pawn shops will consider collectibles, depending on the shop and the value to use for a quick cash pawn. Highly sought after items are worth taking to a pawnshop for their consideration.
Pawn shops will loan against luxury handbags like a Louis Vuitton and designer watches such as a Rolex. They are also interested in other valuable jewelry items, diamonds, precious metals, bullion and coins.
Do You Need Quick Cash for the Holidays, Visit Paulding Pawn in Dallas, GA
Paulding Pawn is a family owned business serving Dallas, Wildwood, and Hiram, GA and the surrounding area. They are trustworthy, and always put their customers first. They will buy your valuables or write up a quick cash loan, depending on your needs.
They even consider appliances an option for collateral. Visit them today for any emergency or holiday cash needs.