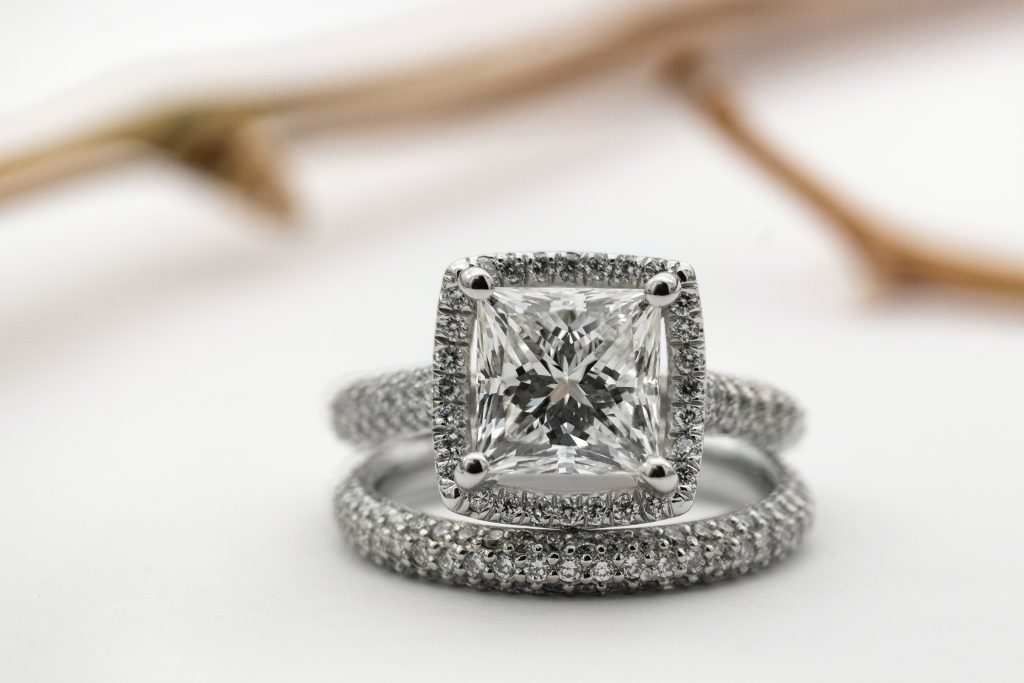 Where in Dallas, GA Is There a Jewelry & Designer Pawn Shop? Engagement Rings Pawn Shops.
Pawn shops started 3000 years ago in Ancient China. It is mankind's oldest financial institution. During the middle ages, pawn shops thrived in Greece and Rome, giving merchants a way to fund their own small shops, fund ships, and meet everyday needs.
The word pawn comes from the Latin word "platinum" which means cloth or clothing. In the middle ages, clothing was one of the most valuable items the middle class owned, and in turn pawned.
By the 17th and 18th Century, pawn shops began to be regulated, and they offered low interest loans to the poor and paid debts. Many people pawned their clothes on Monday and retrieved them on Friday – payday. There were regulations put in place to keep people from pawning stolen items. This protected pawnbrokers and established general guidelines for the pawn industry.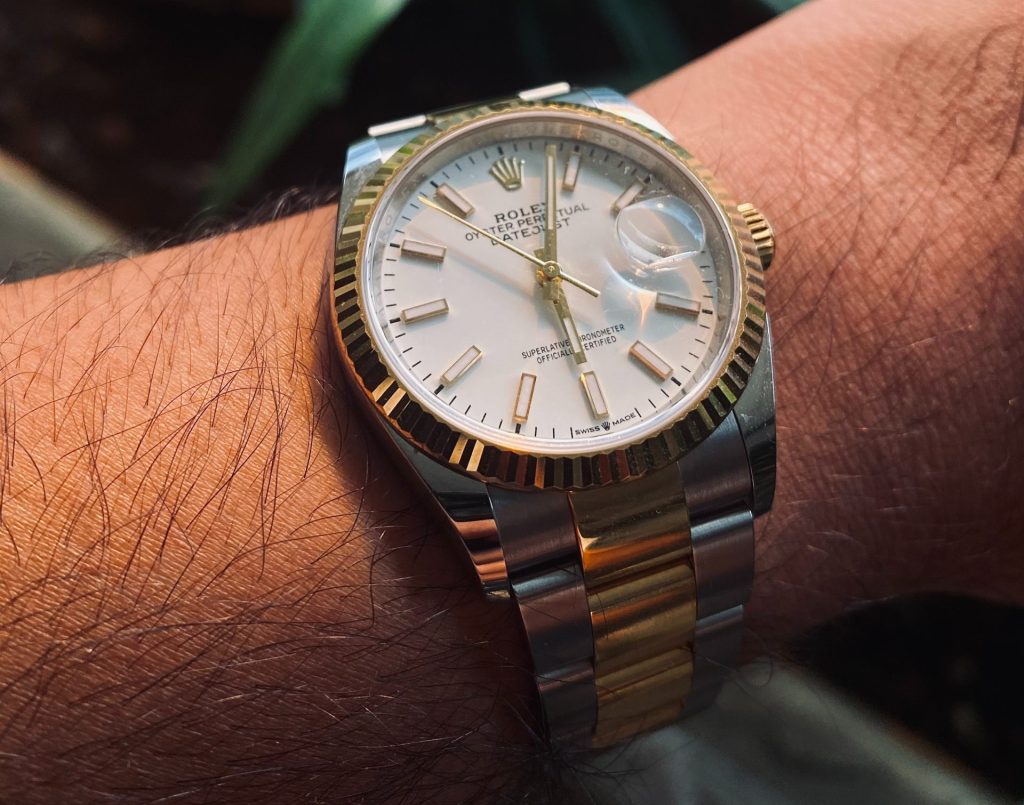 Pawn Shops Today
Today, there are 9,259 pawn shops in the United States pawn industry. People depend on pawn shops to meet financial needs, bridge short-term unexpected expenditures, and keep the electricity on in some situations.
Modern pawn shops are attractive, well lit, and welcoming places of business. Most of them are family-owned businesses and offer great customer service. Pawnbrokers comply with all federal, state, and local regulations and laws. In most jurisdictions, they provide local law enforcement with daily data on all transactions.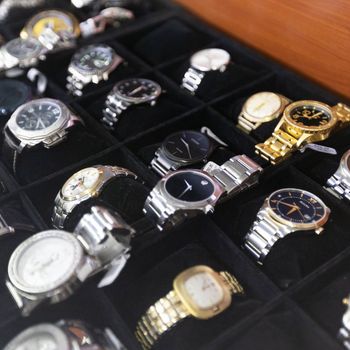 Pawn Shop Merchandise
Pawn shops carry things of value, like Louis Vuitton handbags, diamond engagement rings, gold, silver, diamonds, fine jewelry, name brand electronics and tools, Rolex watches, gold jewelry, and much more. Shopping at a local pawn shop for quality pre owned items saves money, and the entire experience is like a treasure hunt. You never know what you will find in a pawn shop.
Pawn shops will also carry new items and go the extra mile to test and ensure that what they put on their retail floor is in good condition. There is no denying that getting the best prices on things you want to buy makes the entire experience worth your effort.
Pawn Loans – The Business Who Will Lend Without a Credit Check
Pawn shops write pawn loans, also called collateral loans. A collateral loan uses the value of an item to secure the cash lent to a borrower. The borrower brings in a valuable item, the pawnbroker appraises the item, and based on the current market value and resale potential gives and offer. If accepted by the borrower, the valuable item is left at the pawn shop, and the borrower gets the money they need. When the loan amount, interest, and any associated fees are paid in full, the item is returned.
Pawn loans are a great way to get quick cash for an unexpected emergency or to make payments when cash is short. The pawn process is pleasant and confidential. A client is treated with respect and dignity.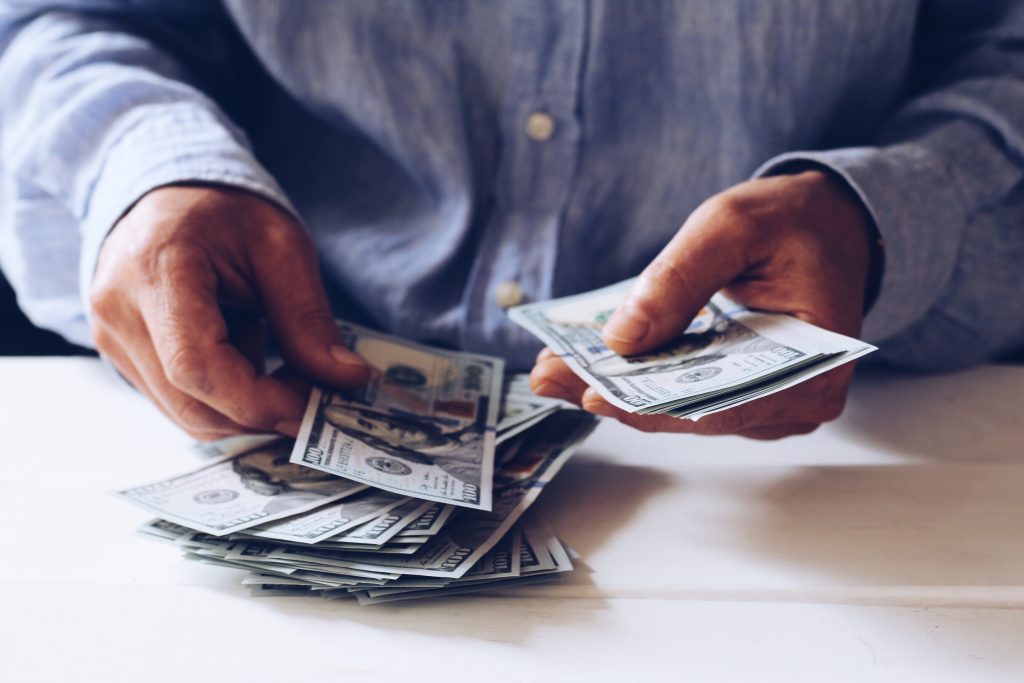 The Process of a Pawn Loan
Pawn shops have been helping families and the community with an alternative cash resource. Pawn shops let customers borrow money using valuable items as collateral. The whole process gets money quickly to the customer, so bills don't go unpaid and financial emergencies can be rectified quickly.
Collateral means that something pledged as security for repayment of a loan is forfeited in the event of a default.
The process is easy:
Bring in an item of value.

Pawnbroker offers a loan based on a percentage of the item's estimated resale value.

The pawnbroker then keeps the item until the customer repays the loan with interest and any additional fees that may apply.
Loan Amount:
Pawn shops will loan anywhere from $20 dollars to $500,000, depending on the shop. The professional team at each pawn shop bases pawn loan amounts on the value of your item—its current appraised value, its current condition, and their ability to sell the item.
Pawnbrokers use all the research tools they have to determine an item's value and get you the most money possible. The amount of the loan offered is based on the wholesale, resale/secondhand value of the item, not the new price.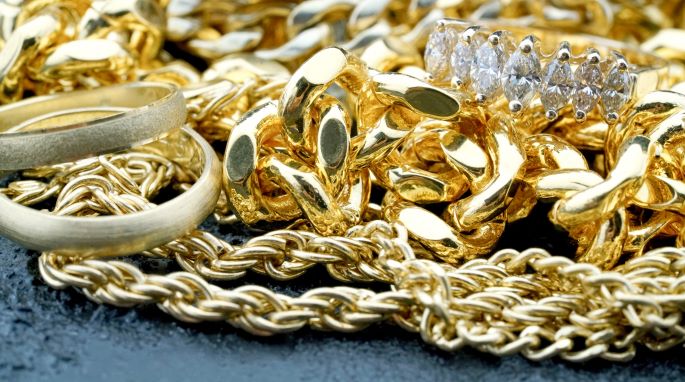 Customers May Feel Comfortable Selling Their Valuables for Cash
Sometimes a customer decides they want to liquidate their assets, and a pawn shop will offer to buy the valuables. Gold, diamond, diamond engagement rings and other designer items spark the interest of pawn shops, because pawn shops typically sell pre owned high end items. Designer handbags like Louis Vuitton, Gucci, and Chanel with original paperwork and authentication can be sold to a pawn shop for immediate payment.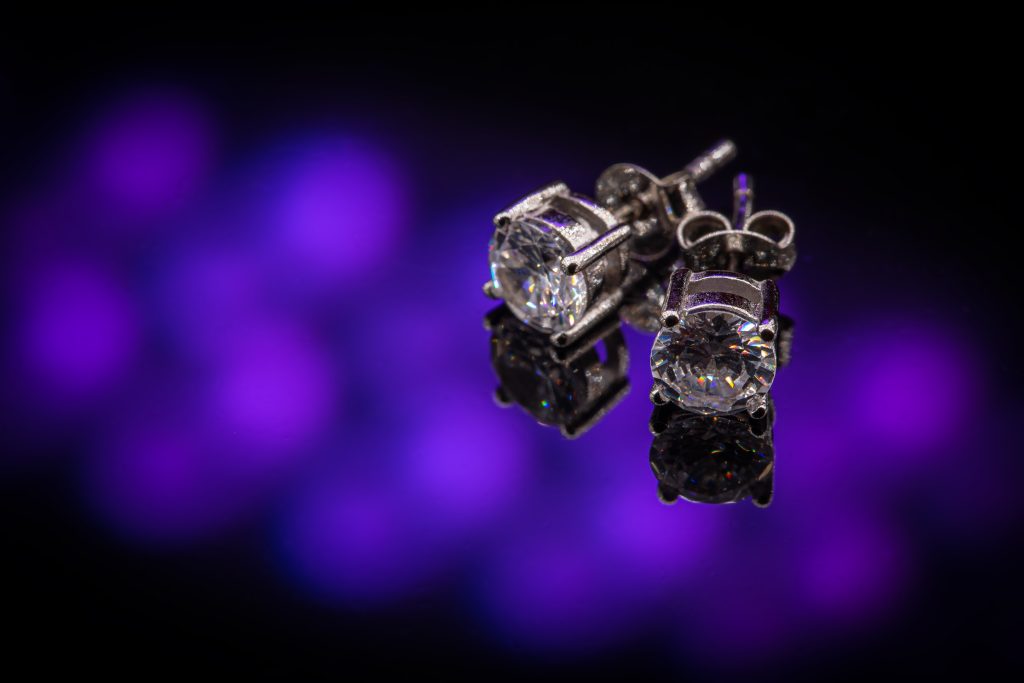 Pawn Shops Accept and Sell Investment Goods
Pawn shops offer fair prices on their items sold in their online stores or in store. Some pawn shops have large collections of Rolex watch models to add to a personal collection, designer handbags, name brand electronics and tools, unusual and collectible art, and other items.
Pawn shops may specialize as gold and precious metal buyers. The pawnbrokers will serve as precious metal dealers and get their customers the best prices on gold, silver, and platinum. Because they can buy gold and silver in bulk, you can take advantage of savings if you are building your investment portfolio.
Gold and silver coins, gold bullion, and fine jewelry can all be used as collateral for a pawn loan or to sell outright to the shop. If you decide to buy online, the shop will calculate the shipping, fill out the shipping label, and get it to you ASAP. You will love the simplicity of the pawn process.
Engagement Ring
Pawn shops are a great place to shop if you are shopping for diamond engagement rings or wedding set. Pawn shops also buy and pawn against engagement rings. Maybe you have other jewelry you would like to sell or get a loan against. Pawn shops have diamond engagement rings you will absolutely love, and the price savings will sweeten the deal.
Designer Handbags
Often a pawn shop to carry high quality Louis Vuitton, Gucci, Chanel, and other designer handbags. Pawns shops also buy and pawn against designer bags. They typically have a large collection if you want to buy a handbag or are looking for a particular style to purchase as an investment. The money you save will make your search even better.
Appraisal Services
Pawn shops offer appraisal services. Some shops will appraise for free, and others charge for their appraisals. Pawn shops appraise the valuables you bring in, so they can determine what to lend or sell a product for. The cost of buying a pre owned product is typically affordable, and less than you can purchase it on an online site or a brick and mortar retail store. You will definitely save when you shop at a pawn shop, and can be assured that the appraisal services are valid.
Some pawn shops provide certifications and authentication services. When you visit the shop, ask about these services.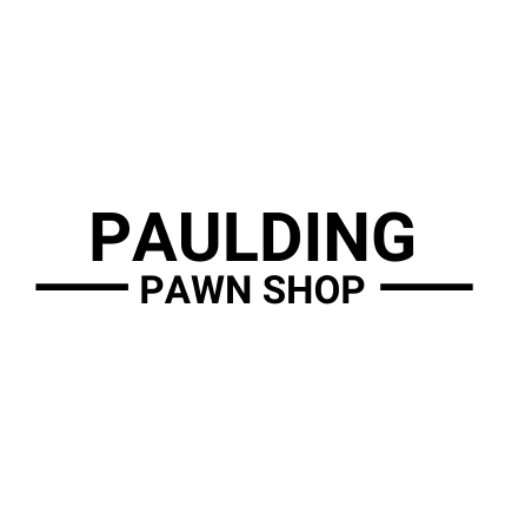 Paulding Pawn Shop
Of the 9,000 plus pawn shops in American. Paulding Pawn Shop goes the extra mile to ensure their customers have a pleasant experience, but also an experience that will keep them coming back.
Paulding Pawn Shop is located in Paulding County, less than an hour away from Atlanta, Georgia. The business is a family owned and operated pawn shop, and is a full service pawn shop. They have a short-term loan service, and buy and sell valuable items.
They do their best to pay the most based on current gold prices and silver prices. Even with prices changing everyday, they pay top dollar for your gold and silver.
There are several types of gold and silver, such as; 10k, 14k, 18k, 22k, Pure, 585, 750, 800, 925, and Sterling. These types typically identify the percentage of gold or silver in your item. For example, 14k means 58.5% gold, where 22k means 91% gold. The purer your gold or silver, the more they pay.
In addition to offering pawn loans in Dallas, GA. Paulding Pawn will also purchase your unwanted designer purses and accessories. You can get cash on the spot for your used items. The team of experts will appraise your item and give you a fair price.
BRAND-NAME ITEMS FOR PURCHASE AND FOR PAWN LOANS
Chanel

Hermés

Louis Vuitton

Prada

Birkin

Gucci

Fendi

Yves Saint Laurent

Givenchy

Dior

And More
Do you need instant cash today? Pawn or Sell your Rolex, Omega, Breitling or other luxury watches in Dallas, GA. They will make you a fair cash offer based on the current market value of your watch.
BRAND-NAME ITEMS FOR PURCHASE AND FOR PAWN LOANS
Rolex

Omega

Breitling

IWC

Cartier

Citizen

Seiko

TAG Heuer

Bulgari

And More

 
What you're most interested in, of course, is how much you can get for your diamond jewelry. There's a basic measure used in the process, commonly known as the 4 C's:
Carat: How much does your diamond weigh?

Color: Does your diamond have a color?

Clarity: Can we see any flaws in your diamond?

Cut: How well does your diamond reflect light?
Whether you have a beautiful piece of diamond jewelry you'd like to sell for cash or are in the market for a beautiful new necklace, bracelet, or ring, come to Paulding Pawn.
SELL YOUR USED ELECTRONICS IN HIRAM AND WILDWOOD, GA
Does Paulding Pawn Shop accept electronic appliances?
Paulding Pawn Shop, will buy your pre-owned electronics in Wildwood, GA, and at a reasonable price. In addition to allowing you to sell your electronics in Hiram, GA, at Paulding Pawn Shop, you can even take a loan against your appliance.