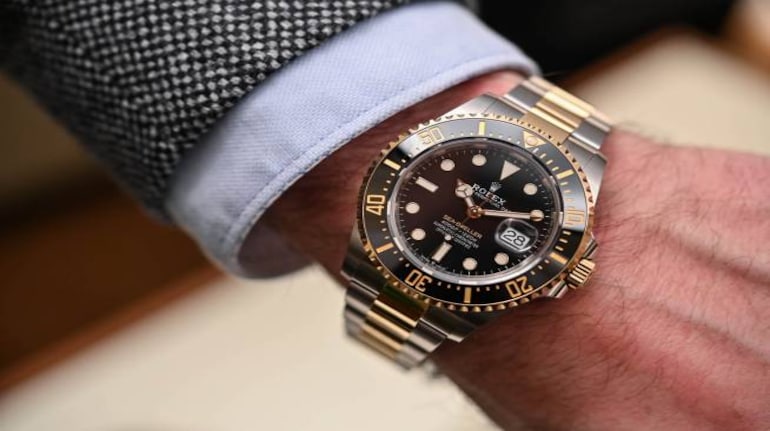 Where Can I Buy Pre Owned Watches - Buying A Watch From A Pawn Shop
Thre are several different high-end luxury watch brands. Rolex, Cartier, Audemar Piguet, Breitling, Franck Muller, Girard-perregaux, Iwc, Jaeger Lecoultre, Longines, Hublot, Maurice Lacroix, Omega, Piaget, Panerai, Patek Philippe, Tag Heuer, Vacheron & Constantin, Tudor, Zenith, Ulysse Nardin and others. But how do you know which luxury watch is best?
There Are Benefits and Downsides to All Prestigious Luxury Watch Brands
Rolex and Omega – A Comparison
A short, easy to say, and remembered name, Rolex was founded in Geneva, Switzerland, by Hans Wilsdorf and Alfred Davis. In 1905 the company registered the word 'Rolex' as the brand name of its watches, and in 1908, it became Rolex Watch Co. Ltd.
Wilsdorf wanted to create a watch that could be worn on the wrist and have acute accuracy. During this period, wristwatches were notorious for not being very accurate, but Wilsdorf and Davis knew that a wristwatch could be not only accurate but elegant and reliable.
By 1910 a Rolex was the first watch to receive the Swiss Certificate of Chronomantic Precision presented by the Official Watch Rating Centre in Bienne.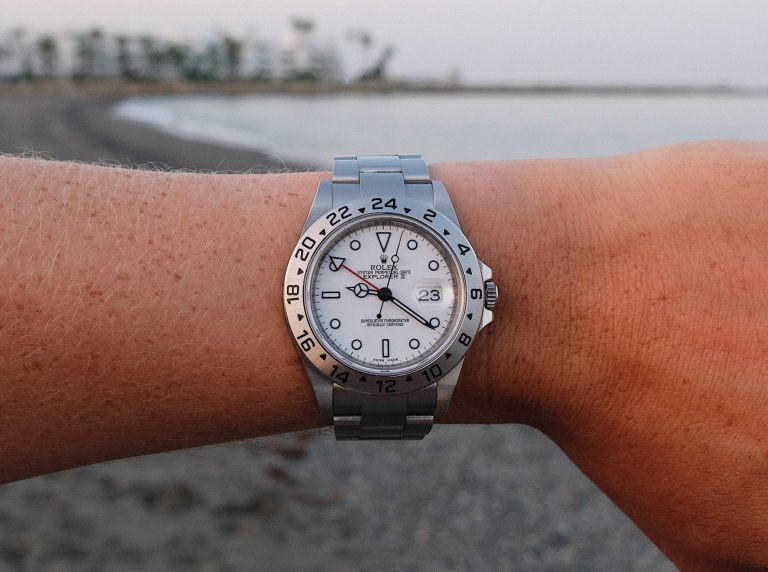 Rolex is identified with accuracy, reliability, sturdiness, and robust craftsmanship today. Rolex has consistently demonstrated its high quality. Rolex makes an excellent first impression, and they hold their value which is an advantage if you want to sell your luxury watch and buy something newer.
Rolex is 'built to last,' and some luxury watches have the Rolex oyster case, providing a waterproof seal; the watch is protected from wind, dust, extreme weather, and moisture.
On the downside, the price may be a consideration. Rolex luxury watches are not cheap, and most of their designs are conservative compared to other high-end watch brands. They don't release new fancy watch designs being loyal to its pillar watches, and if you compare Rolex to the designs by Audemars Piguet and Breitling, Rolex isn't as flashy.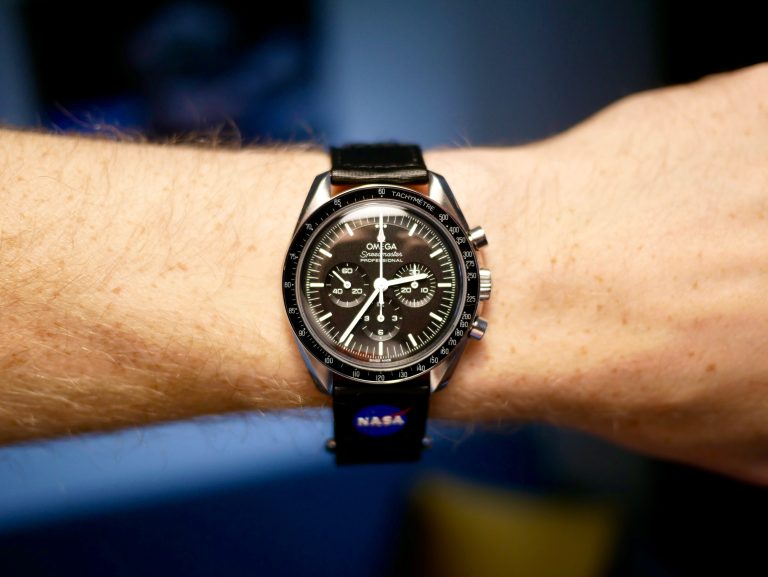 In 848, Louis Brandt opened a small workshop in La Chaux de Fonds, Switzerland, where he began to make and sell watches. After he died in 1879, his sons took over the shop and continued their father's legacy. By 1885 the sons released the Labrador, the first mass-production watch, and a short seven years later, they developed the first minute-repeating timepiece.
The 19-line Omega Caliber gave Omega its company name across the watchmaking industry. It was released in 1894, and the new movement set a new standard for all watch producers. The component in the watch was extremely accurate, and it could be replaced by just about any watchmaker in the world. This watch used stem-winding and time setting, which was new to timepieces.
A historical development launched Omega into a vital timekeeping partnership as 'the official timekeeper' for the Olympic Games in Los Angeles, California. The prestige partnership continues today, with Omega serving as the official timekeeper for over twenty Olympic Games.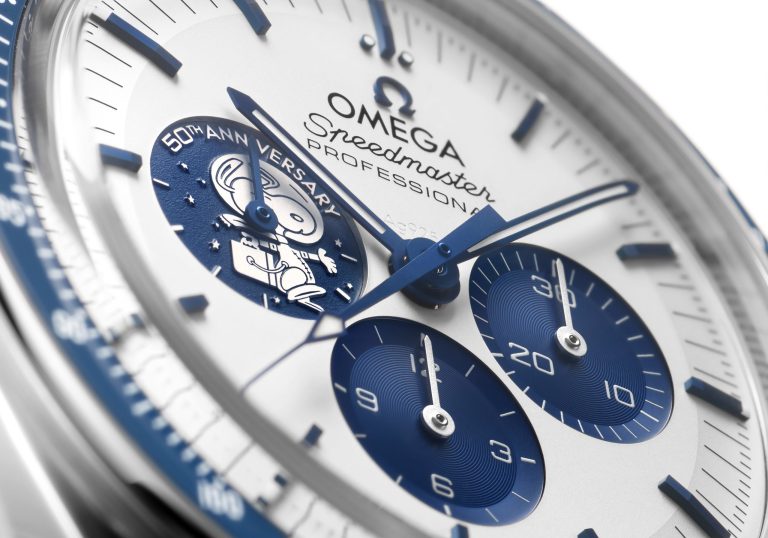 An Unbreakable Record
In 1936 Omega was once again ahead of other watchmakers with a 47.7 mm Omega caliber adjusted by Alfred Jaccard was only 2.2 points away from perfection, and no one has beaten this record since.
Omega watch buyers can feel confident that the Omega watch has aesthetic designs, technological innovation, and pristine manufacturing. They are sound investments, and specific popular models, vintage watches, and popular limited-edition models hold their value. Compared to some luxury watch brands, they are several available, and their prices are somewhat more affordable.
One note to consider, Omega watches and the Omega name does not have the same brand recognition as Rolex, and they do hold second place.
As with most things in life, there are pros and cons when comparing Rolex and Omega watches. Both brands are prestigious. Omega watches are slightly more affordable than Rolex, and the precision continues to hold its first-place position. Rolex is a head-turner, has its value across most models, and is no denying an exemplary piece of artisanship.
Where can you buy a luxury timepiece?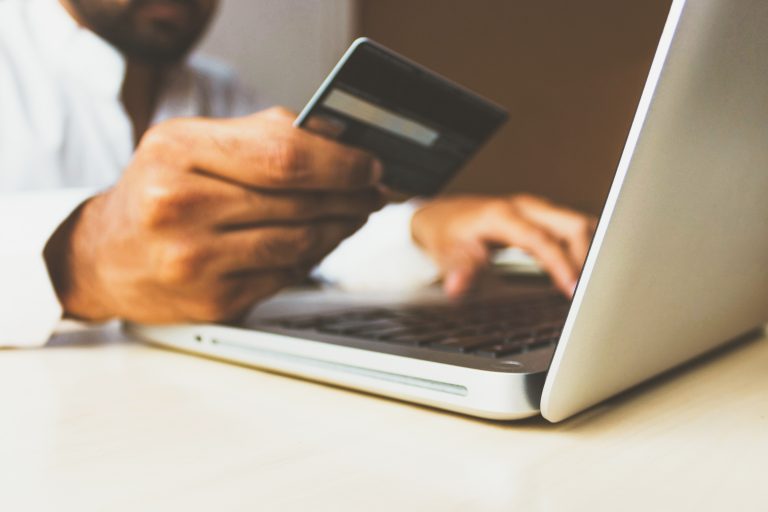 Several online companies sell Omega watches, Rolex USA, Cartier, Audemar Piguet, Iwc, Patek Philippe, and other luxury brands for affordable new and used prices. Buying online is hassle-free, but you can't touch, hear, and examine the watch like you would if the purchase was made in person.
Drawbacks from Online Shopping
This may present an issue if you aren't sure if the luxury watches you are looking at are authenticated and have concerns that the best value you were given may be because the watch is questionable.
You will also have to wait for shipping after the luxury watch is paid in full. If you are in a hurry to get your prize watch, you may have to be patient.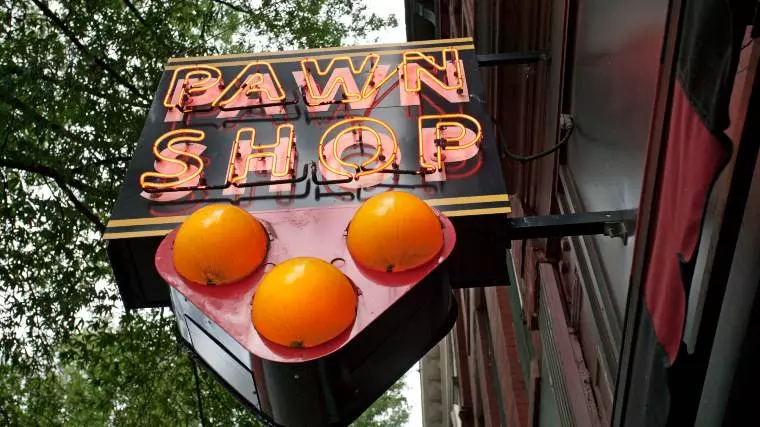 If you are in the market for a Rolex, Omega Speedmaster, or pre-owned luxury watch, don't forget to visit your local pawnshops. Pawnshops are a great resource for people looking for various luxury items like jewelry, luxury watches, gold, diamonds, luxury handbags, a Breitling watch, or a Seamaster watch.
Maybe you have a high-end watch you would like to sell or use as collateral for a short-term pawn loan. Pawnshops buy, sell, and loan name-brand watches. Most pawnshops have a pawnbroker in their shop who will appraise and value the watch. If you have the original box or any certificates, bring them to get top dollar.
To sell and pawn at a pawnshop is a very simple process. If you want to sell your Omega watch or anything else, bring in your top value item and make sure it is clean and in good working condition. The pawnbroker will inspect your item and appraise it.
If you are looking to sell the item outright, they will make a cash offer, and you can leave with cash in hand. You will need a state-issued ID if you are getting a short-term pawn loan. Any watch information, original packaging, including the original box, and certificates will add value to the watch, and you may be able to get a higher offer.
All quotes from a pawnshop are free, and the offers are free. Some pawnshops have an online form, so you can get a free quote and free offer without coming into the store. The entire process is easy.
If you want to look at and buy swiss watches, used Rolex, an Omega Seamaster or other models, pawnshops have several options available in their inventory. Inventories often change, so check back regularly or talk with the pawnbroker to keep their eye out for exactly which watch you are looking for.

We specialize in high-end fine luxury watches and can buy or loan them. These include Rolex, Omega, Breitling, Audemars Piguet (AP), Hublot, Tag Heuer, IWC, and more.
Please call or contact us to find out more and see if we would be interested in your watch. To sell your watch is very simple with us, and we will work to pay you the most allowed, given the current market value of your watch. We offer excellent service and care about you, the customer.
We offer something that no other pawn shop in or around Atlanta offers on pawn loans. We offer 10% Pawns (if paid in full within the first ten days).
Have a Rolex or Omega timepiece you want to sell so you can buy other pre-owned luxury watches? We offer a vast selection, and each watch has been vetted to make sure it is authentic and in good condition for the price listed.
It's time for you to see us today!