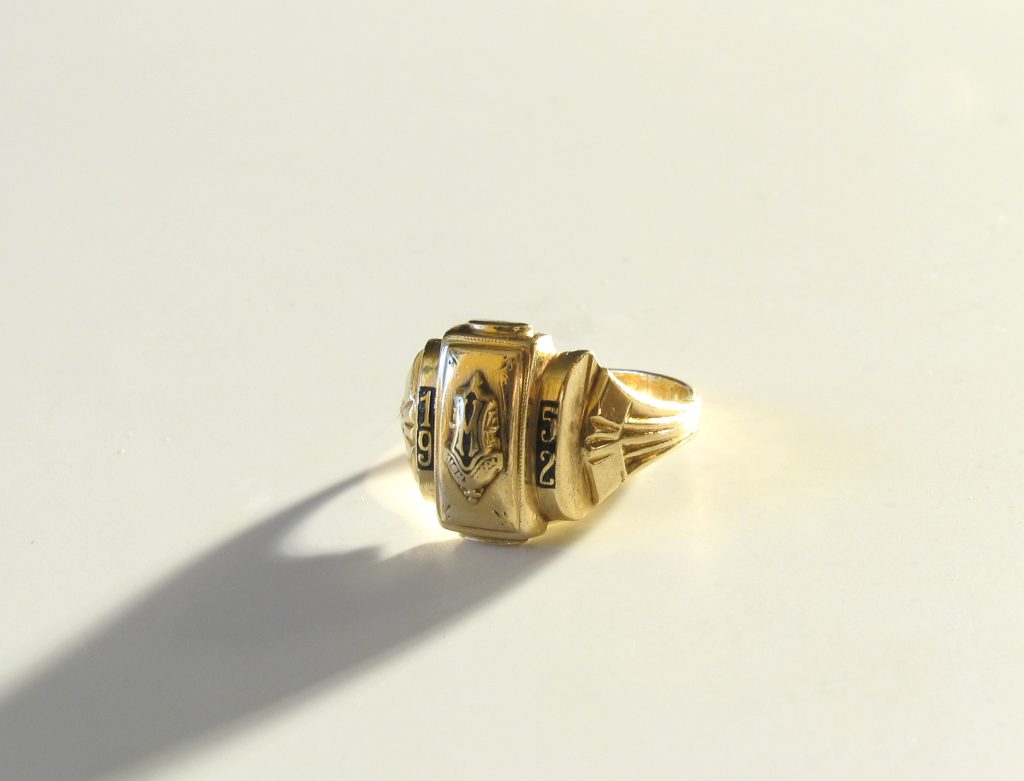 What To Do With Old Class Rings
High school or college graduation was years ago. You remember laughing with your college friends and comparing your class rings. You were excited when you decided to purchase one, and looked through different catalogues and jewelry stores to find the perfect one that represented your accomplishment.
Now that you are out of college, working full time, and raising a family, you are wondering what to do with you old class ring. One time it was important and had a sentimental value, now it is collecting dust.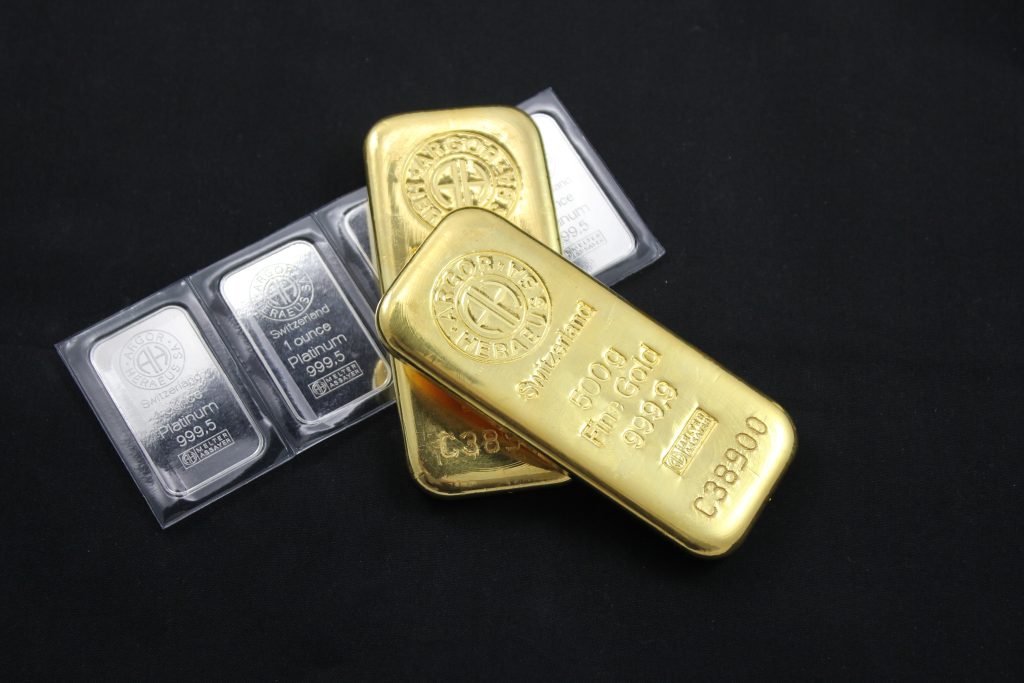 What Precious Metal Is in a Class Ring?
The value of a class ring is often in the precious metal it is made from. The gemstone is often a piece of glass and therefore isn't worth anything.
If you look at the inside of the ring, there is probably a stamped hallmark (10k, 14k, 18k). This hallmark represents what the ring is made of. For instance, a ring marked with 10k, this means it is 10 karat, and the ring is made of 41.66% gold.
The price of gold continues to fluctuate and is based on market value/spot price. You have to know the purity of the gold your ring is made of, and the ring's weight in grams.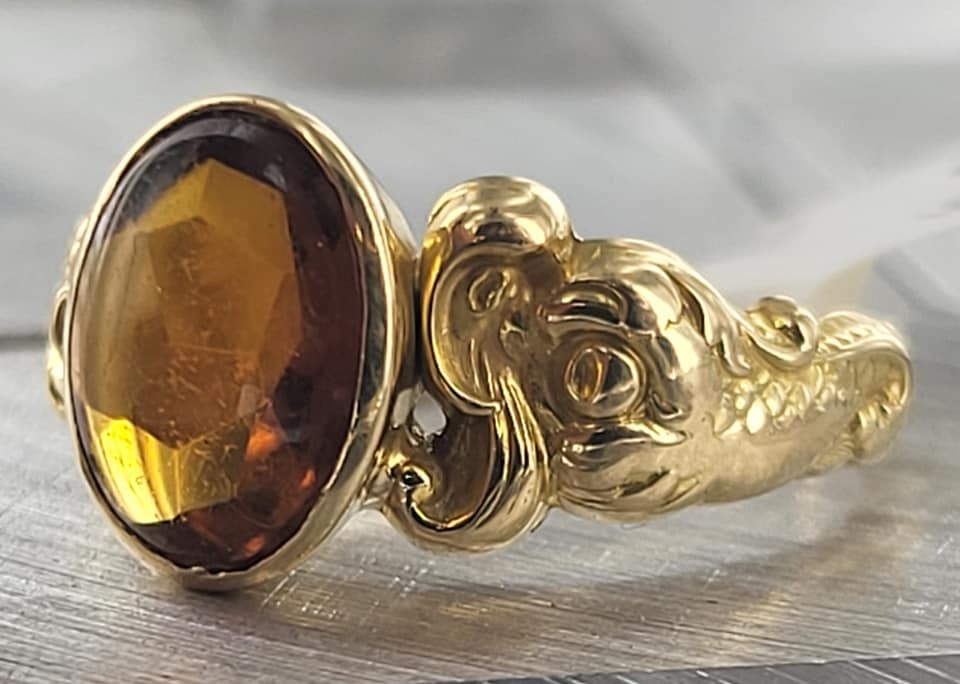 What is the Spot Price of Gold?
The spot price of gold is the value of gold at a certain point in time. Supply and demand effect the price of gold, silver, other precious metals. There are many factors that influence the demand for gold, like the economy, availability, world affairs, and interest rates.
What would a class ring sell for, and where do you sell it?
You first have to decide if your ring was a precious gift you can't bear to part with. Class rings are often among other keepsakes you thought you might hand down to your children or grandchildren. If you went to one of the prestigious schools, the ring may mean a lot to your history.
If you search on eBay or the Marketplace, you will find many class rings for sale. Smaller ones with less gold content sell for less than bigger, heavier ones.
Antique stores sometimes sell vintage class rings, and so do garage and estate sales. Remember, if you are in the market to buy a class ring, check the hallmark to determine the precious metal content. If you are selling our ring, you can use these outlets to move your ring.

Pawn Shops Buy Class Rings made of precious metals like gold, silver, and platinum.
When you want to sell your class ring, you can visit a gold dealer at a pawn shop. You want to make the most money, and they want to make a fair offer,
When you visit the shop, they will examine your ring and determine the purity of the gold or other metal purity it contains, and determine if it has a glass stone or a gemstone in it. They test our ring to ensure it is the karat it says it is. If the ring contains one of the various gemstones, this will add value. However, most class rings have a piece of glass in them.
A vintage class ring or ring from one of the prestigious schools may be attractive to a collector, so the ring may bring more money.
Rings made of silver will be worth less than those made of gold, although a silver class ring can still be sold. Silver class rings are stamped 925 or 92.5% silver and 7.5 other alloys like cooper or zinc. Silver class rings are typically not made of sterling silver or 99.9% silver.
Paulding Pawn Shop in Paulding County Dallas, GA
Paulding Pawn Shop is a family owned and operated pawnshop in Paulding Counting Dallas, GA. Conveniently open six days a week, the pawn brokers at the shop will appraise and test your diamonds, gold, silver, gold class ring, silver class ring, fine jewelry, luxury watches, and designer handbags to get you the most money for your valuables.
They are a full service pawn shop who buys, sells, and pawns most anything for value. They have gold chains, sterling silver pendants, engagement rings, and other fine jewelry with beautiful gemstones. Their inventory changes, so coming in often helps you keep up with the selection.
Maybe you don't want to sell your class ring because of its sentimental value as a precious gift. That's okay. They will help you use it as collateral for a short-term pawn loan, so you retrieve it once the loan is paid back.