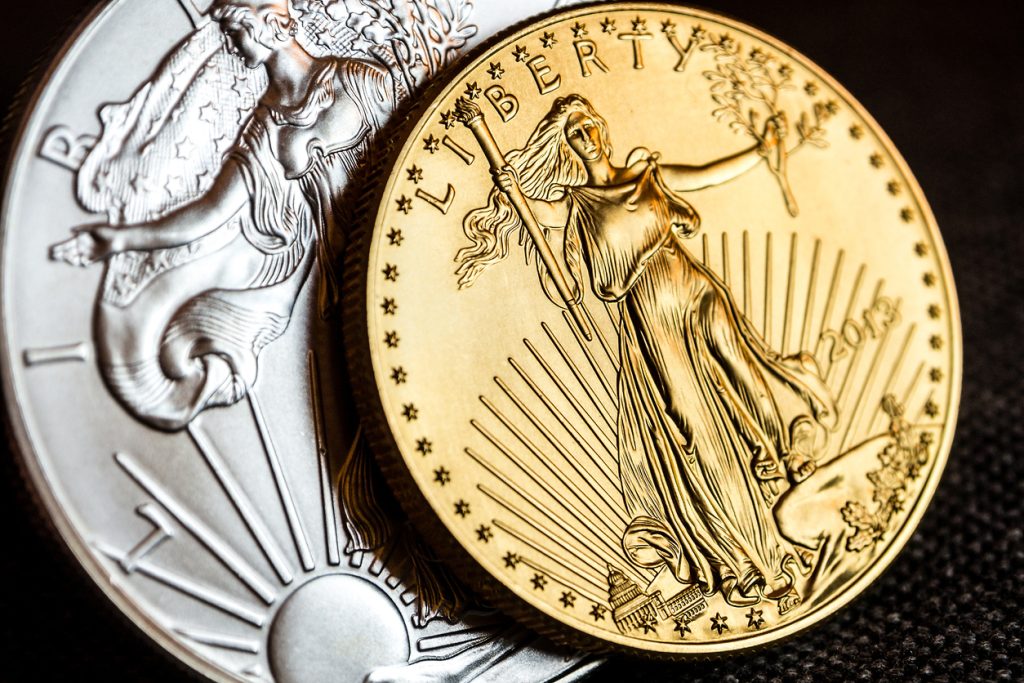 Silver Coins for Christmas – Help Children Start a Silver and Gold Investment
What a great way to light the fire in a child to start investing in gold and silver by giving them a silver sixpence on Christmas. Did you know that a silver coin and Christmas pudding have a historical connection?
Christmas Puddings
Christmas pudding is also known as figgy pudding and plum pudding, and dates back to English medieval times. Christmas puddings centuries ago were made of meats and root vegetables, giving the dish a savory wholesome taste.
As time went on, the dish was made with dried fruits, raisins, candied fruits, and dried plums, giving the pudding the name plum pudding.
Poorer households sometimes had a thick version of this dish, and it was eaten to fill stomachs before a meager serving of meat at Christmas.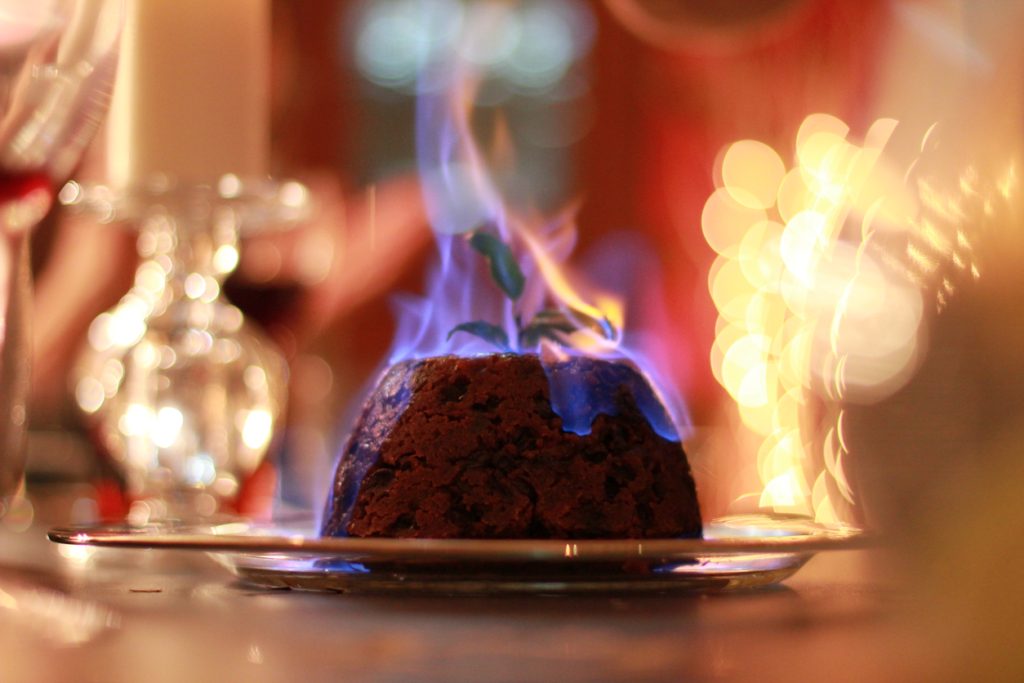 History of Christmas Pud
In the mid 1600s, the dish became a Christmas dessert. When the Puritans came to power, Oliver Cromwell stopped the dessert because it was considered merriment like Yule Logs and caroling. These were all thought to be idolatry. He suggested that instead of Christmas being a feast day, it should be a fast day.
When King George came to power about fifty years later, he was called the pudding king because he requested plum pudding for his first English Christmas banquet.
It became tradition to prepare Christmas pudding on the last Sunday before Advent or five weeks before Christmas, and continues to be served on Christmas. The proper time to make the pudding mixture with its 13 ingredients is on Stir Up Sunday, and the ingredients are stirred from East to West to represent the three wise men. The ingredients represent Jesus and his Disciples.
For a long time it's been common practice to hide a coin in the pudding, which is said to bring good luck and good fortune to the person who finds it.
Another tradition was to add a dried pea or bean into the pudding, and whoever got it was king or queen for the night.
Including a silver coin is a great way to excite children about saving silver and gold coins as an investment. This would be good luck.
What Does Christmas Pudding Taste Like?
Christmas pudding tastes like a sticky sponge cake. It is dense and has a citrus zest. It can be flavored with cinnamon, brandy, run, and other spices. The texture is similar to fruitcake, but the pudding is steamed and fruitcake is baked.
When brandy is poured over the pudding, it is set alight. The ignited brandy draws attention and awe as it is carried to the table.
Christmas pudding is served with decorative sprig of holly on top, and this comes from the Victorian era. The Christmas holly stuck into the top brought a festive appearance to the pudding.
The Christmas Silver Sixpence – Another Christmas Tradition
A sixpence was a coin used in the British Empire in 1551, and it was used until 1967. One sixpence represented six pennies.
Why did the sixpence tradition being?
The middle ages were characteristic of people being superstitious. The people believed good and evil spirits controlled their lives. Anything to help ward off evil spirits was welcomed. During rites of passage, like a wedding, good luck charms were given to the bridge and groom to keep them safe on their wedding day. Other good luck charms were things like a horseshoe.
During the early 1600's, it was customary for the groom to give his bride a piece of silver as a wedding gift. This was symbolically represented by a sixpence coin.
It later became a tradition to include a sixpence in the dowry given to the groom by the bride's family. That tradition of the sixpence as a symbol of good luck continues today.
Some families have passed down the same sixpence through generations by giving the coin minted in the birth year, a wedding date, or special occasion.
Sixpence coins have the national flower of Scotland on its back, a thistle. According to legend, in the 1200's, the Danes from northern Europe attempted to invade Scotland. Hiding under the cover of darkness. A barefoot raider stepped on a thistle and howled out in pain, alerting the defenders who drove the Danes away. Also on the back of the coin are the words "Fid Def", which is Latin for fidei desfensor, or defender of the faith.
Sitting and Eating a Thing Called Plum Pudding and Investing in Eachother and Teaching Investing with the start of a silver sixpence.
With the silver market and gold market changing daily throughout 2022, now is the time to teach the littles, grandchildren, nieces, and nephews about investing in silver and gold.
Laughing together when the silver sixpence is found on Christmas Day, when brandy butter and figgy pudding are shared, makes a great lead into teaching.
Gold and Silver Can Be a Bit Confusing
Investing in a solid financial portfolio is essential during this time of economic uncertainty. Parents investing in silver and gold as part of their children's financial future may find themselves confused. Getting to know the facts will help, as littles are taught about silver sixpence traditions and gold coins.
There are advantages to investing in silver and gold. First, your investment can grow tax-deferred, only paying capital gain taxes when you sell your collection. Silver, gold, and other precious metals increase in value when the economy is unstable, such as inflation, war, deflation, and other factors that drive the stock market. Silver and gold investments are at least a five year commitment, so you get more on the return. So starting in infancy and during the toddler years ensures a long range growth potential. Giving the littles a gold coin at Christmas maybe just the start of something great.
Precious metals usually yield larger profits compared to other types of investments. Having silver and gold in your child's financial portfolio is a win-win for you as a parent, knowing you have invested wisely in your child's future and for your child when they reach an age of majority. They can step out into the world with a good head start.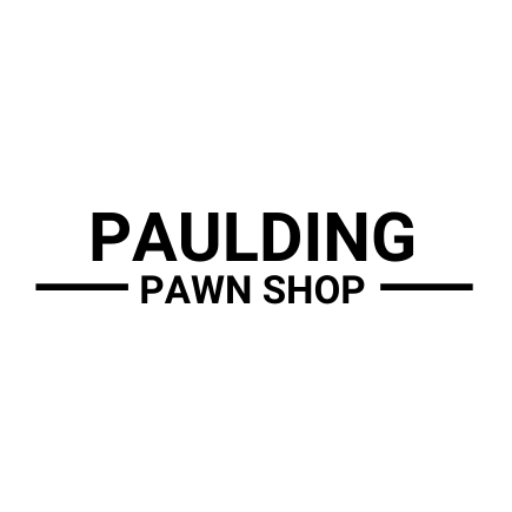 Paulding Pawn in Paulding, GA
Paulding Pawn is one of Georgia's most trusted family owned Dallas pawn shops. They've been happily serving the public since 2016. They are located at 4088 Charles Hardy Parkway Suite F in Dallas, Georgia.
If you are looking for a gold or silver coin to start your Christmas giving, visit Paulding Pawn Shop. At Paulding Pawn Shop, you aren't just another customer. They treat their customers the way they like to be treated; like family, not another number.