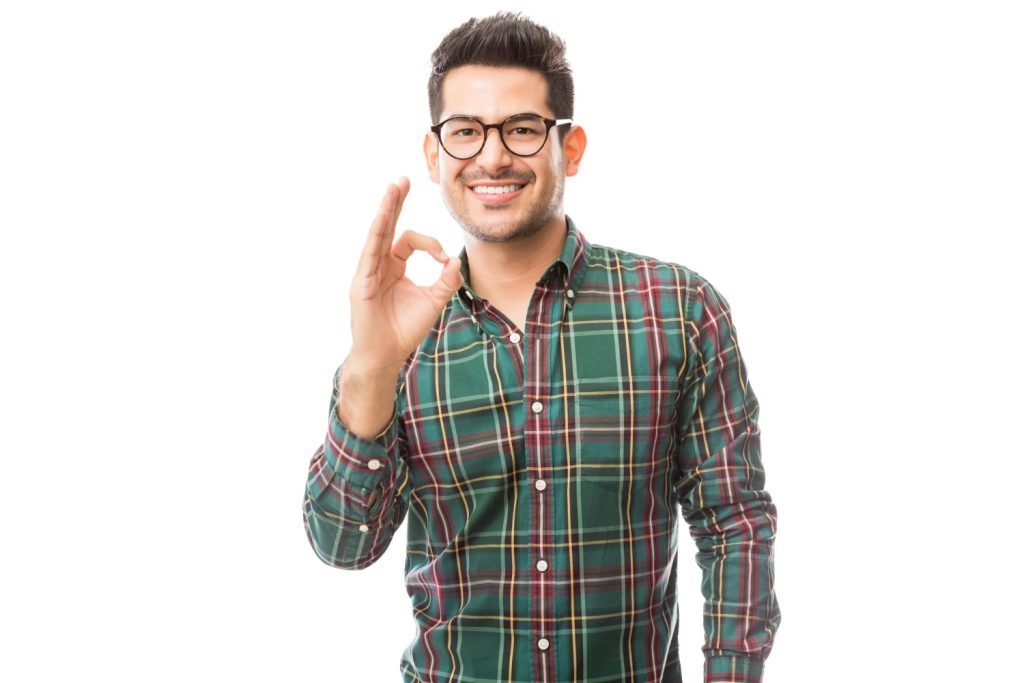 At Paulding Pawn Shop, we believe that our customers are the best testament to our service and dedication. We're proud to share their experiences and stories with you. Whether they've sold items, bought from our extensive inventory, or utilized our pawn loans, our customers have found value and satisfaction in our services.
What Our Customers Say
"This is the best pawn shop in GA. I've been doing business with them for years now. They have a great rate for 7 days. Also, it's like a family there, they know your name when you walk in, and they are a great bunch of guys. Don't take your stuff anywhere else but there." – Sasha B.
"Very courteous and excellent customer service. Even more importantly than that (to me at least), one of the employees kept his word and held an item I was supposed to pick up hours before I actually arrived. He could've sold it but didn't. That meant the most to me and I'll remember and refer this place to ANYONE!" – Anderson D.
"Great people, great prices, great place. Everybody there was very professional and incredibly nice. They had great prices and it is clean and organized. I purchased an Xbox from them and they made sure it was updated, let me test the system and the controller, made sure everything was working and squared away before I left the stores. Awesome people and awesome place. I will absolutely be going back. Thank you for such a great and easy experience Smyrna Pawn Shop. By far the best pawn shop I've been in, in a very long time." – Christian B.
Share Your Experience
We value your feedback and would love to hear about your experience with Paulding Pawn Shop. If you've recently used our services and would like to share your story, please Contact Us. Your testimonial could be featured on our site and help others understand the benefits of our services.
Our Commitment to Customer Satisfaction
At Paulding Pawn Shop, customer satisfaction is our top priority. We strive to provide a friendly, respectful, and professional service to everyone who walks through our doors. Whether you're looking to pawn, sell, or buy, we're here to ensure that you have a positive experience.
Our Customers' Success Stories
We're proud to have helped countless customers in their times of need. Here are a few of their stories:
"I was in a tight spot financially and needed some quick cash. Paulding Pawn Shop offered me a fair price for my gold jewelry. The process was quick, easy, and transparent. I was able to pay my bills and get my jewelry back once I was back on my feet. I can't thank them enough for their help." – Maria L.
"I've been a regular customer at Paulding Pawn Shop for years. I love browsing their ever-changing inventory. I've found some real treasures at great prices. The staff is always friendly and knowledgeable. It's my go-to place for finding unique items." – John D.
Join Our Community of Satisfied Customers
We invite you to experience the Paulding Pawn Shop difference for yourself. Visit us today to pawn, sell, or buy items. We're confident that you'll appreciate our professional service, competitive rates, and extensive inventory. Join our community of satisfied customers today.
We Appreciate Your Feedback
Your feedback helps us continue to improve our services. If you've recently visited Paulding Pawn Shop, we invite you to leave a review. Your experiences help us better serve our customers and are greatly appreciated.