Welcome to Paulding Pawn, your one-stop destination for experienced pawn brokers. We pride ourselves on our expertise and customer service, ensuring you receive the best possible experience for all your pawn needs. Our knowledgeable and friendly staff is here to guide you through every step, whether you're looking to pawn, buy, or sell items.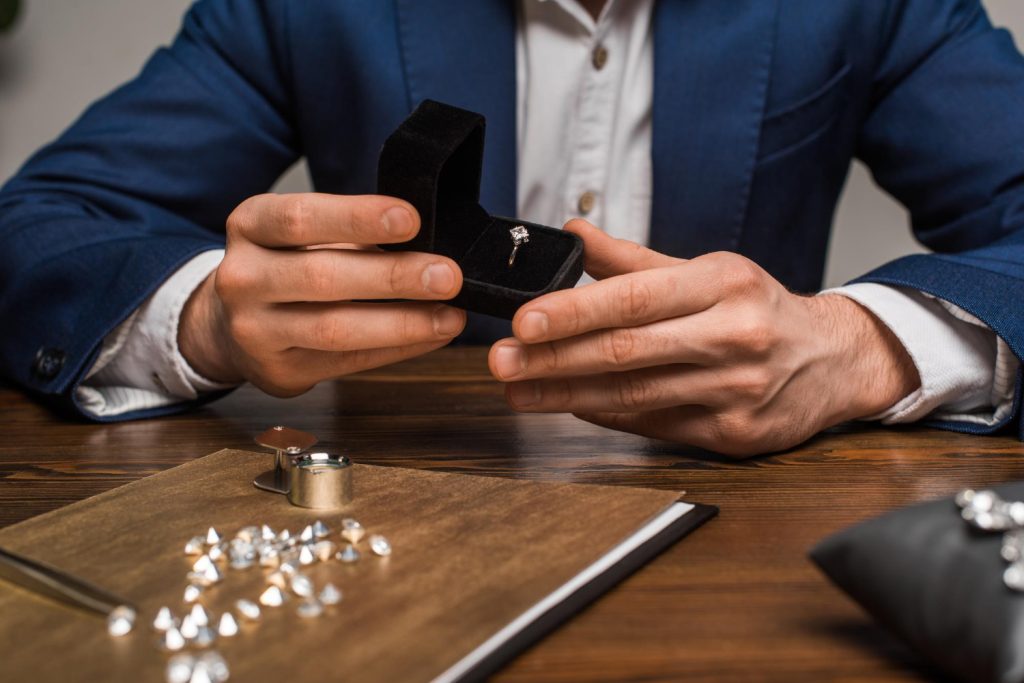 Paulding Pawn - Where Experience Meets Trust
At Paulding Pawn, our experienced pawn brokers have years of experience in the industry. We understand the importance of trust and transparency, which is why we provide honest evaluations of your items and fair loan terms. Our mission is to ensure you feel confident in every transaction you make with us.
Why Choose Paulding Pawn?
Expertise:
Our team of experienced pawn brokers has an in-depth understanding of the market, ensuring you receive the best value for your items.
Customer Service:
We prioritize building long-lasting relationships with our customers by providing exceptional service and a friendly, welcoming atmosphere.
Fast and Easy Process:
We offer a simple and quick process for pawning, buying, or selling items, ensuring you get the funds or items you need without any hassle.
Secure Transactions:
At Paulding Pawn, we take your privacy and security seriously. All transactions are conducted in a safe and secure environment.
Variety of Items:
Our inventory is stocked with a diverse range of valuable items, including jewelry, electronics, tools, and more. You'll always find something unique and valuable at Paulding Pawn.
Services Offered at Paulding Pawn
Pawn Loans:
Our experienced pawn brokers will assess your items and provide you with a fair loan offer. You can trust our experts to give you the best value for your items.
Buying:
Discover a wide selection of valuable items at competitive prices. Our inventory is constantly updated, ensuring you always find something new and exciting.
Selling:
Looking to sell your valuable items? Our experienced pawn brokers will give you a fair and honest appraisal, ensuring you get the best price possible.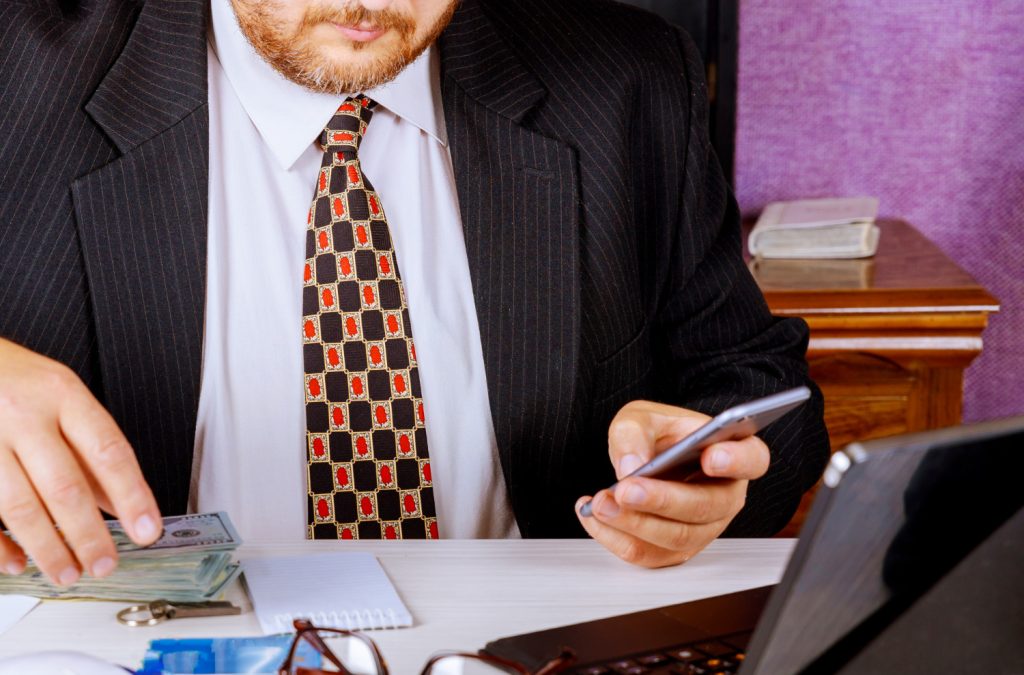 Experience the Paulding Pawn Difference
Don't settle for less when it comes to pawning, buying, or selling valuable items. Trust the experienced pawn brokers at Paulding Pawn for a hassle-free and enjoyable experience. Contact us today to learn more about our services or visit our store to explore our extensive inventory.
In conclusion, Paulding Pawn is your go-to destination for all your pawn needs. Our experienced pawn brokers are dedicated to providing you with exceptional service, fair deals, and a secure environment for all your transactions. Visit us today and experience the difference for yourself.
Thank you for choosing Paulding Pawn – we look forward to serving you!