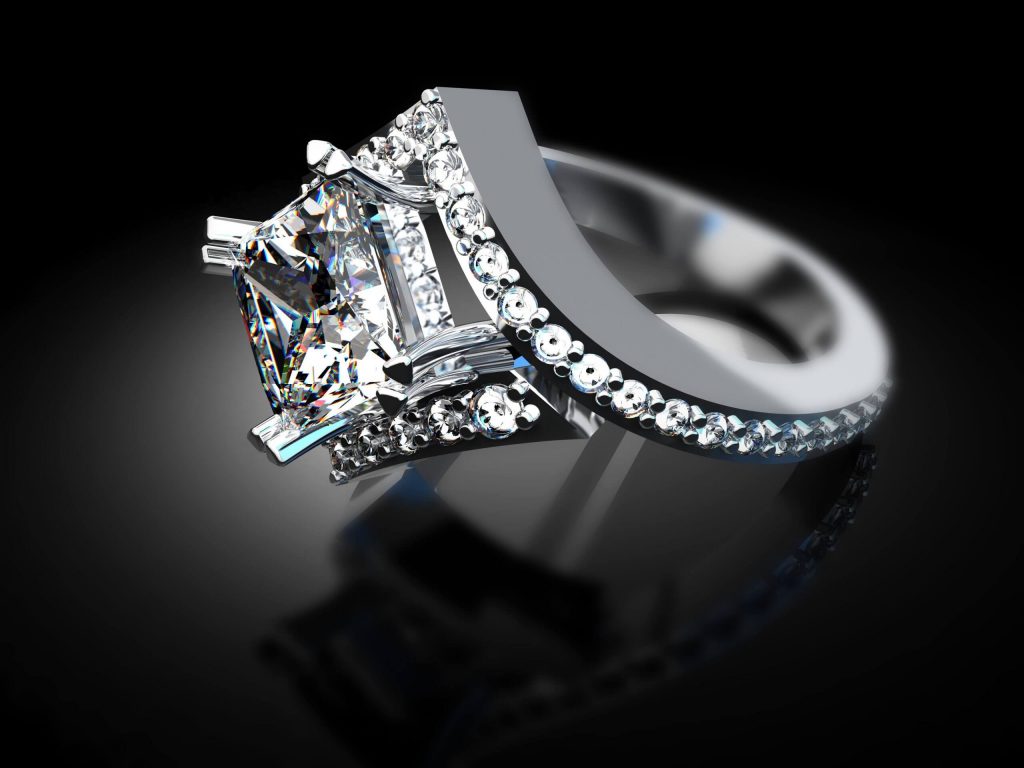 Loans on Jewelry, Fine Jewelry Pawn Loans. Pawn Shop Jewelry Store Dallas GA Are The Place to Go
In 2021 the personal luxury goods market experienced the worst decrease in spending ever. But in 2022, the fine jewelry, luxury handbag, diamond jewelry, and other personal luxury goods market rebounded in a dramatic recovery reaching $293,322,240,000 in value.
Now that's a rebound.
The 2021 holiday shopping season was 7% higher than in 2019, and China continued to soar with double-digit growth. The Western market experienced continued growth even after stimulus checks stopped.
All these findings from Bain & Company, the world's leading advisor to the global luxury goods industry, in its Luxury 2022 Spring Update – "Rerouting the Future."
The US and Europe lead the growth in 2022, showing a 17%-19% increase in the year's first quarter. The US tapped into the power of diversity and inclusion.
Today the luxury brand market is 25 to 44 years old. Consumers are evolving, and luxury brands are changing how they sell and speak to consumers. E-marketing and social media now reach luxury market buyers worldwide. Every corner of the globe can be touched with a click of a finger, meeting consumers where they are.
Diversity and inclusion in the luxury goods market are more than race, gender, social economics, breeding, and background, and it means different things to different people in other places.
Some regulations prohibit companies from addressing areas of diversity in the same way. Luxury goods, once exclusive, are now looking for ways to market to diversity and inclusivity through purposeful engagement.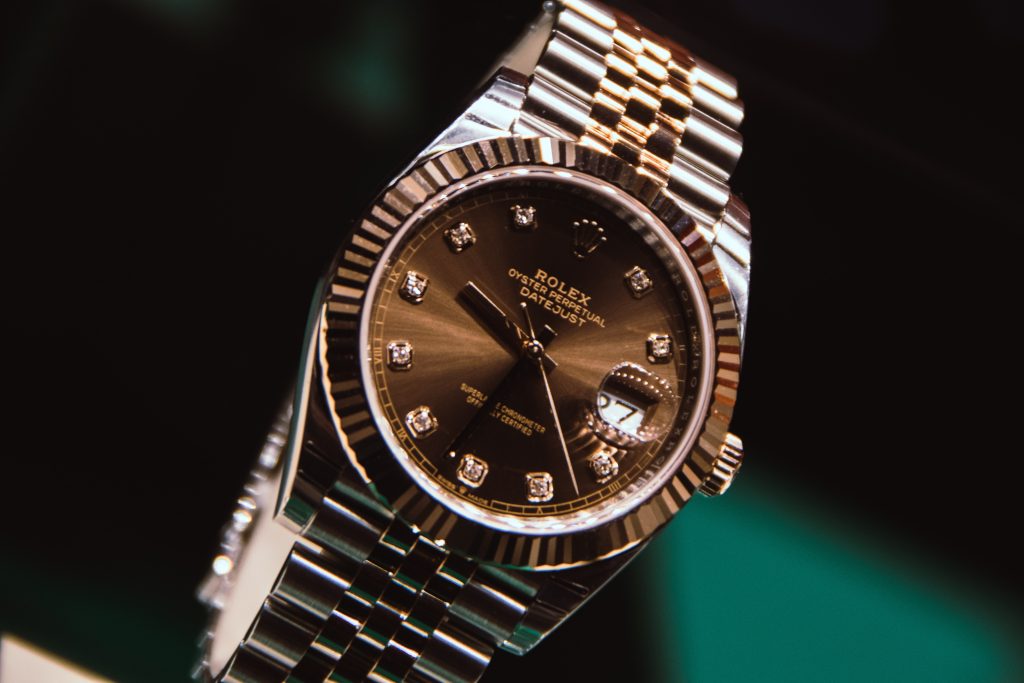 What does this mean for luxury items found in the pawn industry?
Pawn Loan, Short Term Loan, Collateral Loan
Pawn shops have continually been a place anyone can show up with something valuable and walk out the door with cash. Pawn loans help people who need to get by from payday to payday, and it doesn't matter if the size of paycheck they are waiting on is a $100 check or a $500,000 check; the need is still the same. They need cash now! The stress from not having the money to make payments or address a crisis knows no socioeconomic barriers; it's stress.
Pawn shops don't run credit checks, gather income information, employment history, information on the value of your home, bank account information, or other information like most banks do before approving a loan.
Anyone can come into a pawn shop in jeans, with a torn t-shirt, dirty hands, stilettos, sporting a Louis Vuitton bag, or anything in between. Pawn shops treat people as people. Like Tony Robbins quote, "energy flows where attention goes."
Pawn shop energy and attention are on loaning money, customer service, and good decisions about the luxury items and collateral they accept. The industry owners aim to make a profit by providing short-term loans made on a pledge on collateral.
The pawn industry understands the purpose and the meaning behind what they do. Consequently, attention is focused on treating people with respect no matter the person or situation and making good decisions on the collateral they bring in.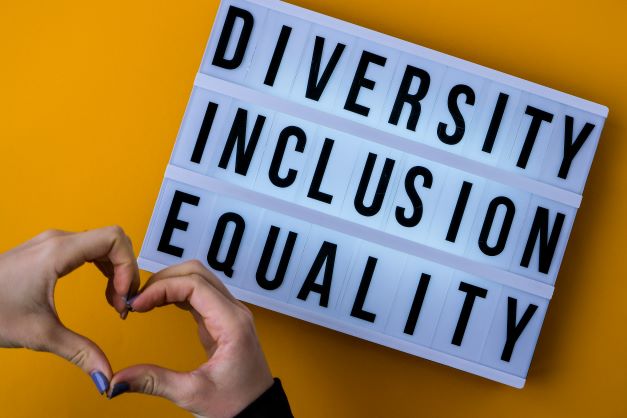 "Pawn shops are approachable and no different than we used to be," according to Sam Reading, owner of Idaho Pawn and Gold and Pawn Leads. He added that pawn shops are evolving with the use of technology,, making it possible to reach further, touch more people, and engage in meaningful conversation to help secure a loan offer or promote online shops.
Creativity and innovation areare the same for the pawn industry and the luxury market. Sam said the pawn industry is continually looking at creative and innovative ways to reach more people and help them understand that the pawn industry is available to everyone, making a financial alternative.
Pawn shops don't check credit scores since the loans are collateralized, they keep long hours, and are convenient source of cash for 30 million Americans every year according to Pawn Guru.
The Collateral Loan Process
So, what does a pawn loan entail?
The pawn loan process starts with handing over a precious item (collateral) in exchange for the money you are expected to pay back in a decided time. The loans taken are small or can be large.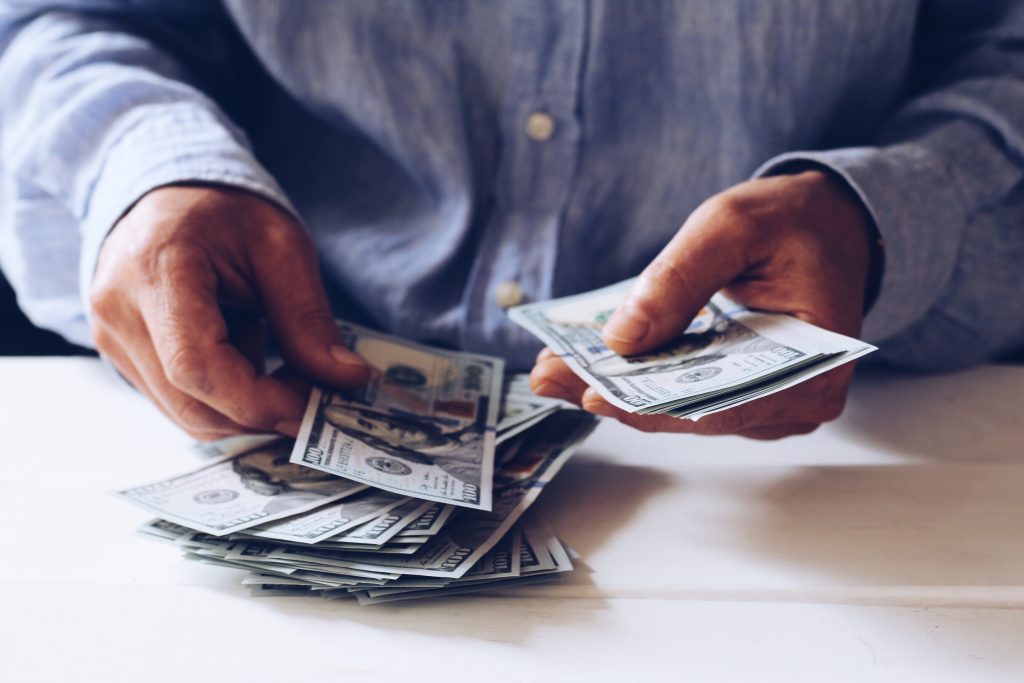 The entire pawn loan process typically occurs as follows:
A person brings their collateral item (also known as the pawn or pledge) over to the pawnbroker, who will value it for you. Ask any questions if there's anything you might not understand. The agreement will involve how long it will take for you to pay back the loan and how much it will cost each month including the interest rates.
You can negotiate the length of the loan depending on the regulations within the state the pawn shop is located. You can redeem the pawn any time by paying the rest you owe and obtaining the item back. If you fail to pay the loan, the pawnbroker has the right to sell the item to recover the cash.
Many valuable items can be pawned. Fine jewelry, gold, silver, name brand electronics, brand name tools, valuable pieces of art, jewelry diamonds, loose diamonds, an unused engagement ring, diamond engagement rings, designer handbags, luxury handbags, a large and small loose diamond, and other luxury assets for a secured loan.
So many items can be pawned that the best way to discover is to read up on what you can and can't pawn.
Pawn loans do not require a credit check, just a government issued ID. The requested loan amount can only be up to the appraised value of the collateral loan.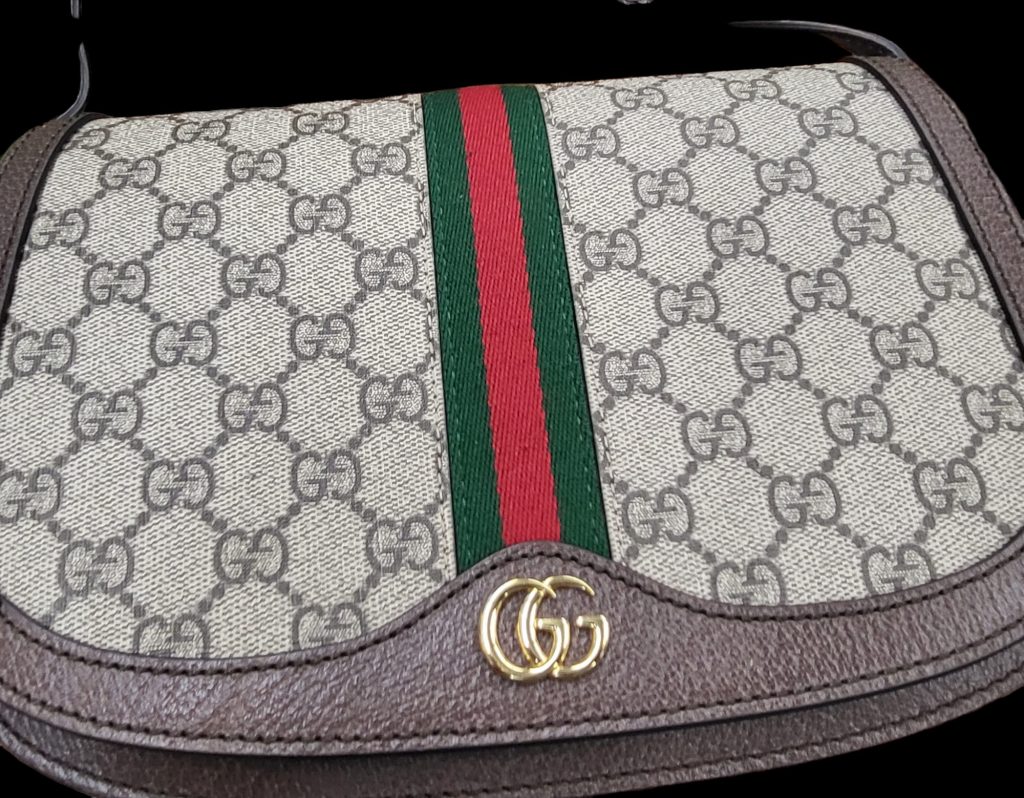 Retail, Luxury Watches, Fine Jewelry, Loose Diamonds, and So Much More
With the new approach to luxury good marketing the designer handbag, luxury watch, fashion, accessories, and jewelry industry are all looking towards inclusivity and diversity. Pawn shops found long ago that these are the heartbeat of the pawn industry.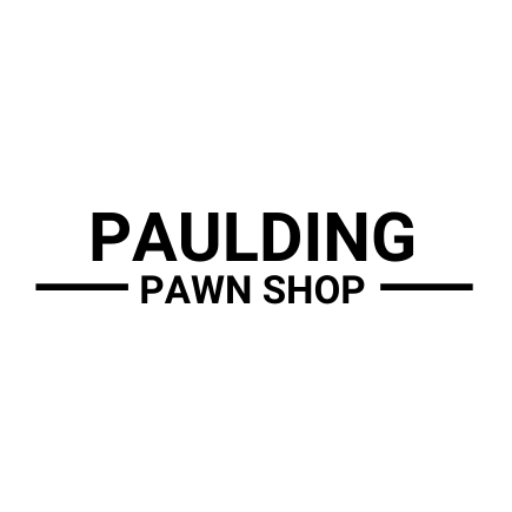 Whether your looking for a luxury handbag new or one that is five years old Jason, owner of Paulding Pawn says, "pawn shops cater to all income levels." Because as he shared pawn shops understand that as long as people have the value in the collateral they present for a pawn loan or the cash they need to purchase a designer bag, pawn shops have something for everyone.
Unlike online and brick and mortar stores who sell pre owned designer bags who pay 10% of what a designer product is worth, pawn shops pay strong, almost the same as wholesale prices.
Creative Approach
Pawn shop have taken a creative approach to changing the image of the industry by offering free collateral appraisal services, nitch lists and marketing, discounts, and most of all exceptional service for their customers.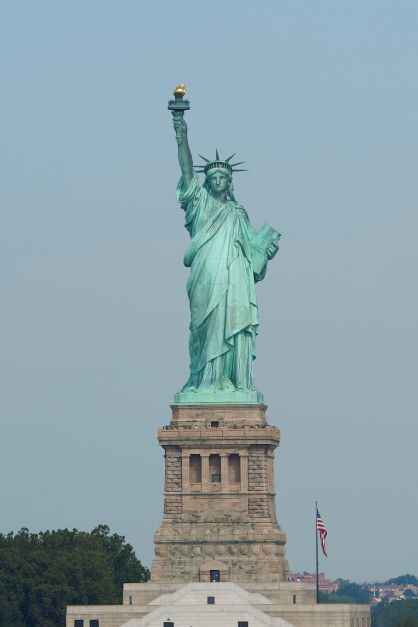 Socioeconomics
Pawn shops are about socioeconomic and finance and offering services no matter what your social standing or class is or of the group or community you live in. It is about providing a small loan, large loan, quick cash for a financial emergency, fine jewelry items, diamonds, gold, silver, precious metals, name brand tools, luxury goods like luxury watches and handbags, and other pre owned and new items at affordable prices for everyone.
Socioeconomics status often reveal inequities in access to resources, plus issues related to privilege, power and control to certain classes. With pawn shops this isn't the case.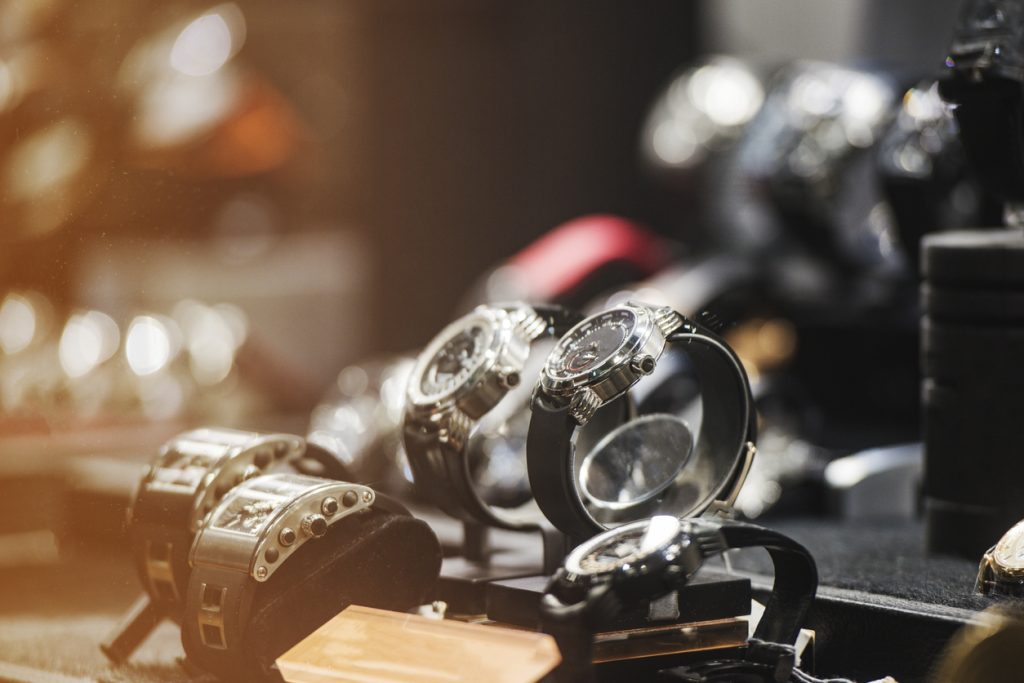 Paulding Pawn and Jewelry
Paulding Pawn 'N Shop Proudly serves Paulding County, GA. The company is a family owned business dedicated to good prices and good customer service. True to the pawn industry, this company meets people where they are at, customers aren't just one of many, they are unique and individuals who deserve honest, friendly, transparent pawn services.
Paulding Pawn and Jewelry is a full scale pawn shop where you can buy, sell, or pawn your gold, silver, platinum jewelry, electronics, gift cards, collectibles, guns, music instruments, antiques, tools or anything of else of value and turn them into quick cash.
Approachable and inclusive, Paulding Pawn makes it easy for you to receive the cash you need.
Whether you live in the heart of Dallas, GA, Hiram or Braswell, Paulding Pawn 'N Shop is near you. Call them at (770) 693-9420 or feel free to stop by our Pawn Shop at 4088 Charles Hardy Parkway Suite F, Dallas GA 30157 (Paulding County) between the hours of 10:00 am and 7:00 pm, Monday through Friday and 10:00 am to 6:00 pm Saturday, (Closed on Sunday).
When you're in a pinch trust Pawn-N-Shop (Paulding Pawn) with their 10% pawn rate (if paid in full within the first 10 days).