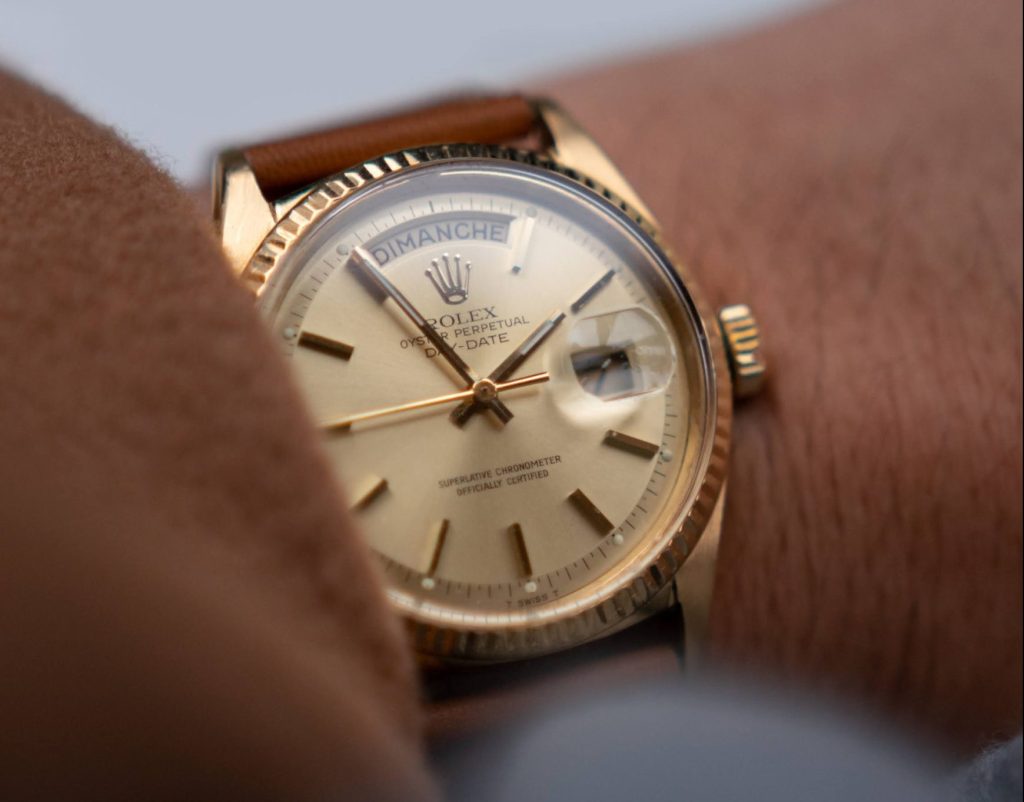 Is It Rolex Time? Pawn Shop With Rolex Watches.
Shady, slimy, seedy, scary places. Pawnshops were once seen as an icky place. According to IBIS World, today, there are 9259 pawnshops scattered across the United States, with Texas, Florida, and Georgia having the most.
Pawnshops, once seen ad shady and a place to be afraid to shop, are now increasingly accepted as a reputable business.
Are pawnshops a place to buy, sell, and pawn a Rolex?
It's time to decide.
Nothing is cut and dry when deciding to use a pawn shop. There are always pros and cons.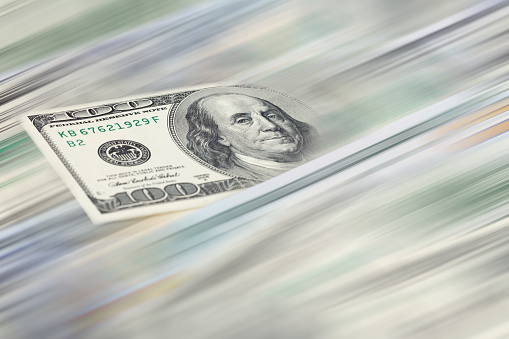 Speedy
One unique advantage of shopping at a pawn shop and using their services is fast. If you need quick cash, a pawn shop is the ticket. You bring your high-value item in and walk out with money.
Online services, Craigslist, eBay, and other internet buyers deal in Rolex, but you have to wait for checks to arrive, or the mail to deliver a package, or have to interact with tire-kickers. As with all services, pawnshops have a cost associated with funding money quickly by helping with pawning your rolex or other name brand watch.
Pawnshops are a business and they have to make a profit to pay their bills and overhead. Pawnbrokers will work with you to get you the most cash they can keeping in mind they still have to cover costs. Pawnshops sell a variety of valuable items.
Most pawn shops sell luxury watches, luxury handbags, electronics, name-brand tools, musical instruments, gold, jewelry, diamonds, silver, and precious metals.
Pawn shops have pawnbrokers on their team who are experts and appraise valuable items. If the pawnbroker is unsure about the value of an item, they will consult with other team members who do have the knowledge about the item.
Another option is most pawn brokers are part of a more extensive network of pawn shops across the United States, and they will consult with each other if they are wondering what an item is worth or what prices are fair for a certain type of item.
Pawn shops have various luxury watches like Rolex, Audemars Piguet, Vacheron Constantin., Patek Philippe, Blancpain, Chopard, IWC Schaffhausen, and others.
It would bechallengingt to know all the details of all these watches, so it's a good chance that someone within the more extensive network understands a particular brand and can help evaluate a watch to come up with a fair price based on the details and market value.
It is amazing how many pawn shops have experts who own, have bought, collect, and sell luxury watches of all types and stay up to date on current prices.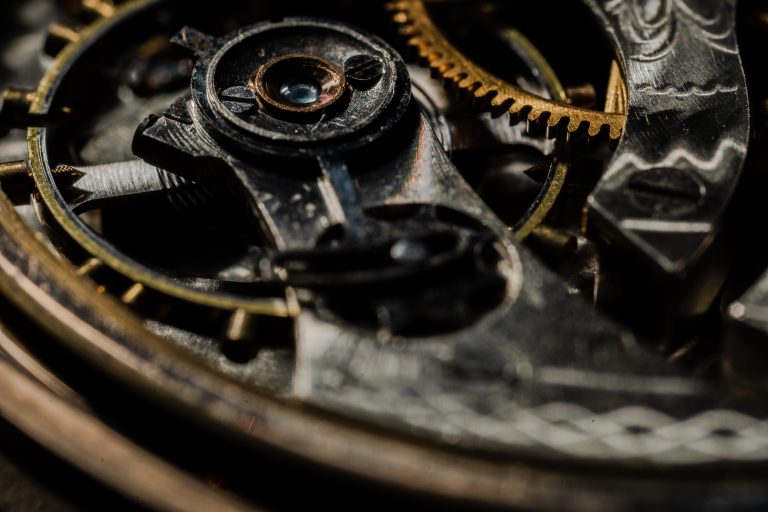 Pawn shops also have experts who know the history of watches and they will appraise them as if they are a piece of art.
They have knowledge about the special features of certain watches and can determine if a watch is genuine or fake.
What is the most sought after vintage watch?
If money wasn't a barrier there are many brands of watches that collectors want. But for collectors on a budget the following watches can be found as preowned watches for under $10,000.
Watches are valuable items pawn shops carry in their inventories. They also have watch brands like Citizen, Cartier, and Omega.
If you have a collection and want to add a gently used watch to it, stop by a local pawn shop and see what they have. You may be in luck and they will have the perfect watch you have been looking for.
Pre-owned watches are an item that customers bring in to sell outright or get a loan against. Online and brick-and-mortar jewellery shops don't lend money using a luxury watch as collateral.
The pawning process assumes you need fast cash quickly and for a short period. With the many brands of watches that have value pawn shops considers a timepiece as an option to appraise for a secured loan.
If you need to have money you can take advantage of a pawn loan, borrow against the value of your watch and then, when you were able, pay back the loan and get your item back.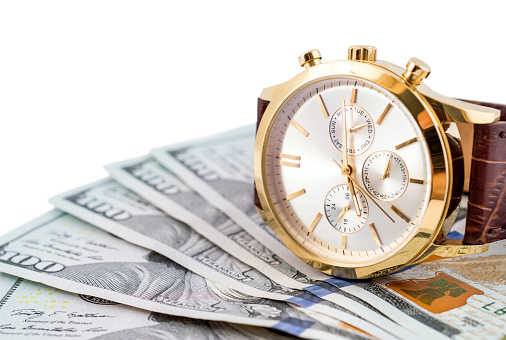 Collateral Pawn Loans Using a Watch as Collateral
A pawn shop who loans against pre owned watches or any other high value item do not require credit checks, work history, bank accounts, or anything other than a state issued ID.
The terms of the contract is reviewed with pawn broker and you will understand the interest rate you will pay for the quick cash.
A pawn shop will give you as much money as they can for your nice watch depending on the style, brand, and market value. It will be kept at the store in a secure place until the loan is paid in full. Once paid in full you will get your watch back.
If you default on the loan, the watch will be priced and placed on sale until it is sold. This allows the pawn shop to cover the loan and the costs associated with giving you the loan.
There are many customers who come in and purchase luxury watches from a pawnshops because they can get a good deal.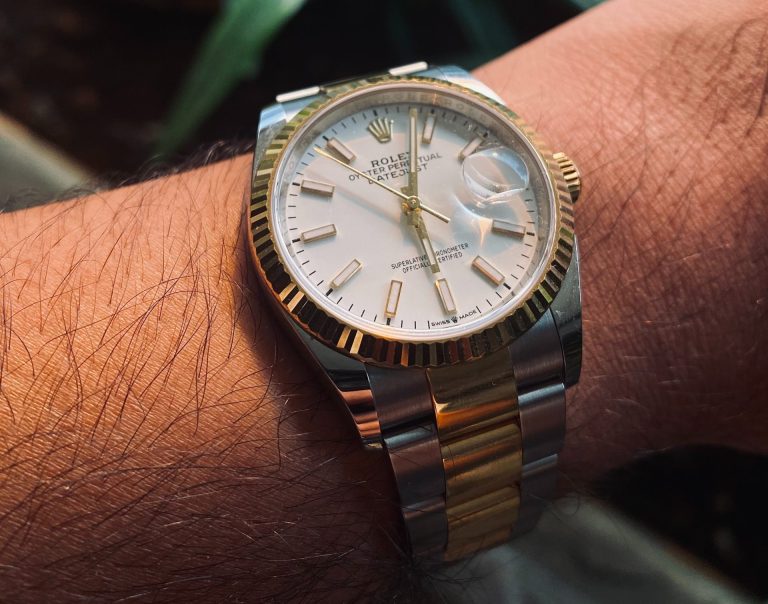 The Rolex is a well known and sought after brand. The market value fluctuates with the amount of demand as well as who is interested in the watch. Also the model is important when shopping for a Rolex and determining its value.
Working with a pawnshop that has a confidential and transparent process to buy, sell, and loan against any luxury assets you may own is essential.
Make sure you research the pawnshop you are considering using to sell or buy luxury watches or luxury assets from. The modern day pawnshop is a world away from the dark, shady, icky establishment it was once seen as.
Pawnshops are regulated by 14 separate federal laws and statutes, including the USA Patriot and the Truth-In-Lending Acts, and state and local laws.

If you are a person who has done your homework and researched the different pawnshops in your area you have already discovered that Paulding Pawn and Loan is a top notch repulatable business.
After your search online and visiting their website you were able to see what each customer expects, a friendly, professional team with a great deal of knowledge about a lot of luxury watches, luxury assets, gold, diamonds, silver, electronics, name brand power tools, and musical instruments.
Paulding Pawn and Loan will work with each customer to get them the most money they can when the customer is wanting to sell their items.
You have a good chance you will find exactly what you are looking for in their large retail inventory of pawn shops watches.
The pawn brokers are happy to explain any details of the purchasing, buying, or loaning process if you are interested.
Is it TIME to BUY, SELL, OR PAWN a beloved Rolex? Don't waste time.
Come by Paulding Pawn and Loan and talk to a broker who will help you with a purchase, or by getting you the most money for your luxury watches.
A timepiece is waiting for you!