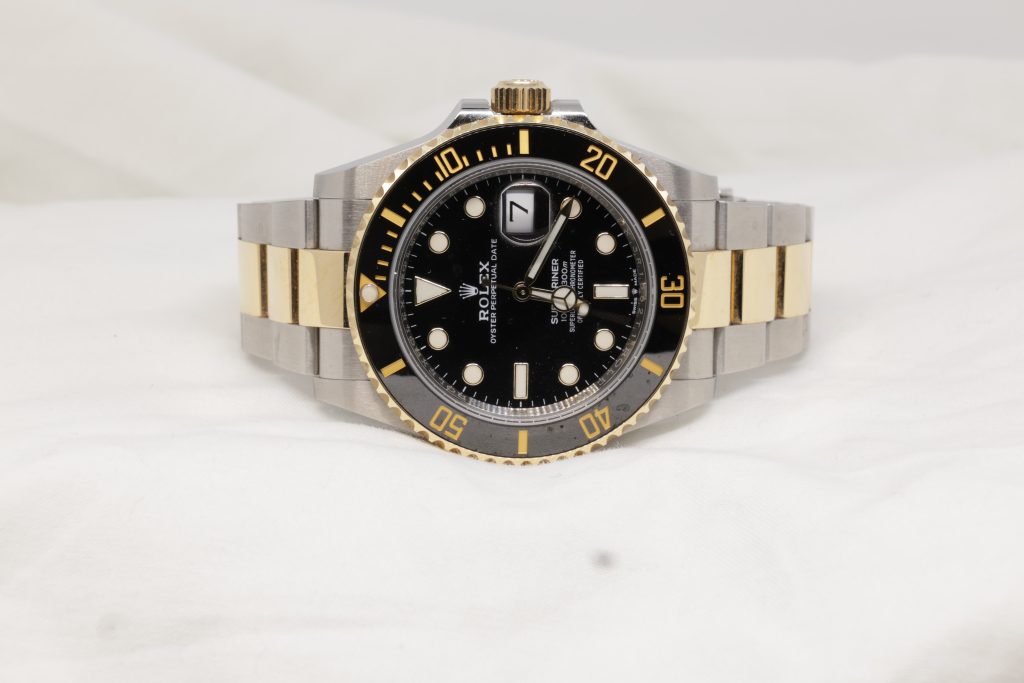 Do Pawn Shops In Dallas Georgia Buy, Sell, and Loan On Luxury Watches?
What do you think when you hear the brand Rolex? Hopefully, it is not just the high price. Rolex luxury watches have a distinctive, sophisticated design, have reliable performance, and their craftsmanship is beyond measure.
Rolex stands for success, security, and masculinity. Worn by celebrities and influential people worldwide, Rolex watches are highly sought after by watch collectors and business people alike. United States Presidents, Tiger Woods, Warren Buffett, Paul Newman, and Winston Churchill have all aspired to wear Rolex.
Rolex watches are one of the brand names people recognize and desire. In 2021 with its stainless steel case and bracelet, the blue dial Rolex Sky-Dweller was the most popular version of the globe traveler's watch.
The type of person who wears Rolex watches is people keen on details, and Rolex are made with details in mind. Many who own Rolex push themselves and are risk-takers compete professionally and chase adventures. They are freedom chases and live to achieve their own defined long-term goals and know that it takes time and work to achieve them.
One of the most expensive Rolex watches is Paul Newman's Cosmograph Daytona, sold at auction for $17 752.50. Purchased for him by his wife, she also had it engraved with "drive carefully me" because he loved motor racing. It is truly a piece of American history.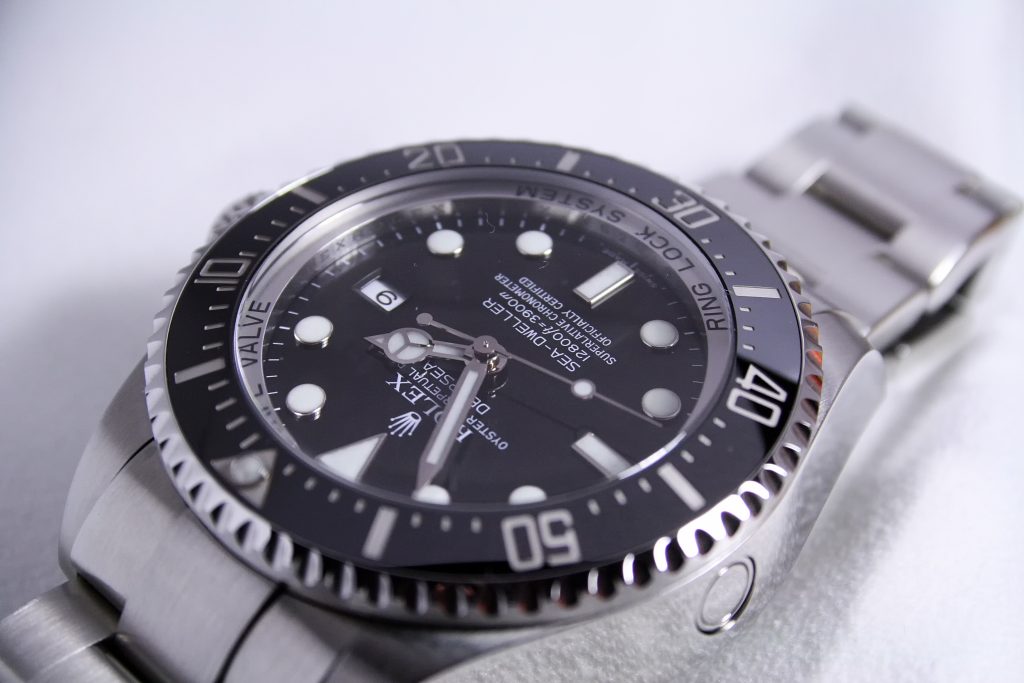 But how do you own a Rolex without breaking the bank?
SHOP AT A PAWN SHOP!
Customers in the market for a Rolex watch or any other luxury watch can find a huge range of watches waiting for them at a pawn shop. Paulding Pawn Shop, conveniently located in Dallas, GA, carries luxury watches, gold coins, diamonds, gold jewelry, silver, bullion, and luxury handbags. Unlike shopping online or at a big box store, you don't have to worry about paying the higher prices because Paulding Pawn Shop works to keep the cost of goods so people can purchase them without going broke.
The pawnbrokers are also willing to work with you and negotiate a deal on most items.
Luxury items like Rolex watches are typically pre-owned Rolex watches, and the broker who took the watch through outright purchase or loan is an expert when it comes to appraising luxury watches.
Each watch goes through a rigorous process to ensure it is genuine and not fake. The pawnshop couldn't afford to stay in business long if it didn't make sure all of the valuable items they take in are in pristine condition and that they are genuine, not fake.
Brand name items are often brought into pawn shops so people can get quick cash. The items like Rolex watches carry a higher price than a standard watch, so the pawnbroker must make sure the watch's value will cover the amount of any short-term loan given to the customer needing money to help with bills or an unexpected emergency. The store needs to make sure that the item taken in as collateral for a loan covers the loan amount in the event the loan goes into default.
If someone comes in and sells their brand name item, the pawnshop will appraise the item, research the current market value for the item, and work with the customer to get them a great price.
For example, maybe you need quick cash and don't have a way to generate the money quickly. Going through a bank isn't an option because our credit rating is terrible, and you don't have a very long employment history.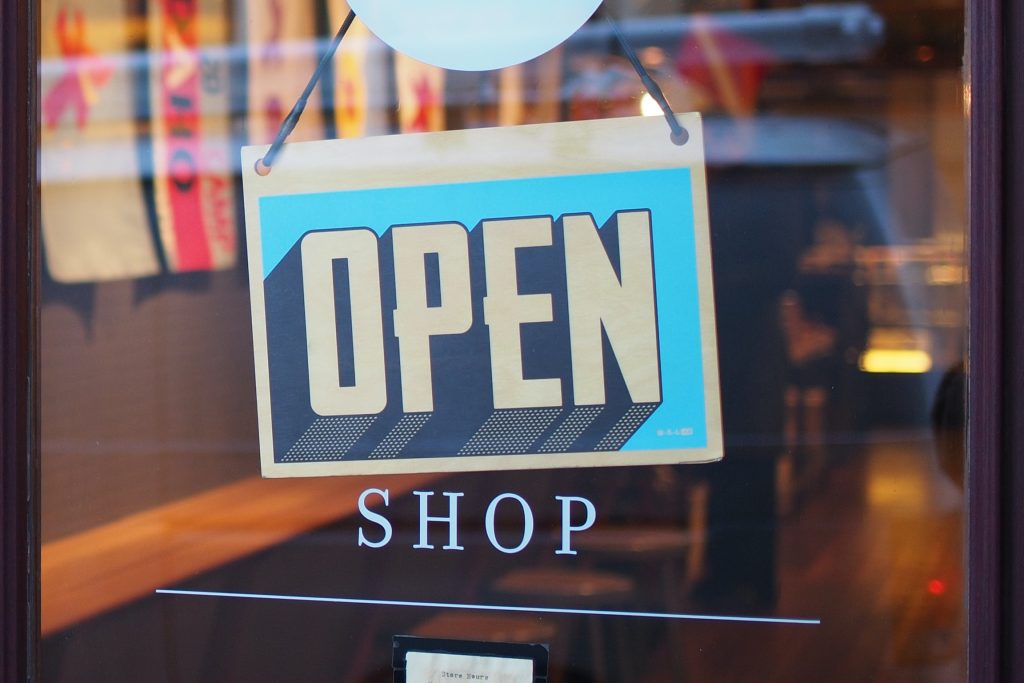 You have an option with Paulding Pawn.
Go through your luxury items and bring them into Paulding Pawn Shop. We take gold, jewelry, silver, bullion, a diamond ring, name-brand tools, electronics, and luxury watches and purses. We will appraise the items with the brokers' specialist knowledge and make you an offer to either buy the items outright or write up a pawn loan.
Name brands bring more money when they are resold, and thus we are a pawnshop that wants different items of value we can put on our retail and online store. The whole process is easy confidential, and you will be surprised at the convenience of it all. You won't have to wait for approval because loans are quick and easy.
When you decide you want to sell or pawn your Rolex watch, it's most likely you won't get the true market value of the watch because some of the deal has to go towards covering costs associated with doing business.
At Paulding Pawn, we will give you a fair price and if you have the original box or any other original packaging, bring it too because these will help you get more for your Rolex.
Remember, Paulding Pawn Shop is a Rolex Pawn Shop! We love luxury watches!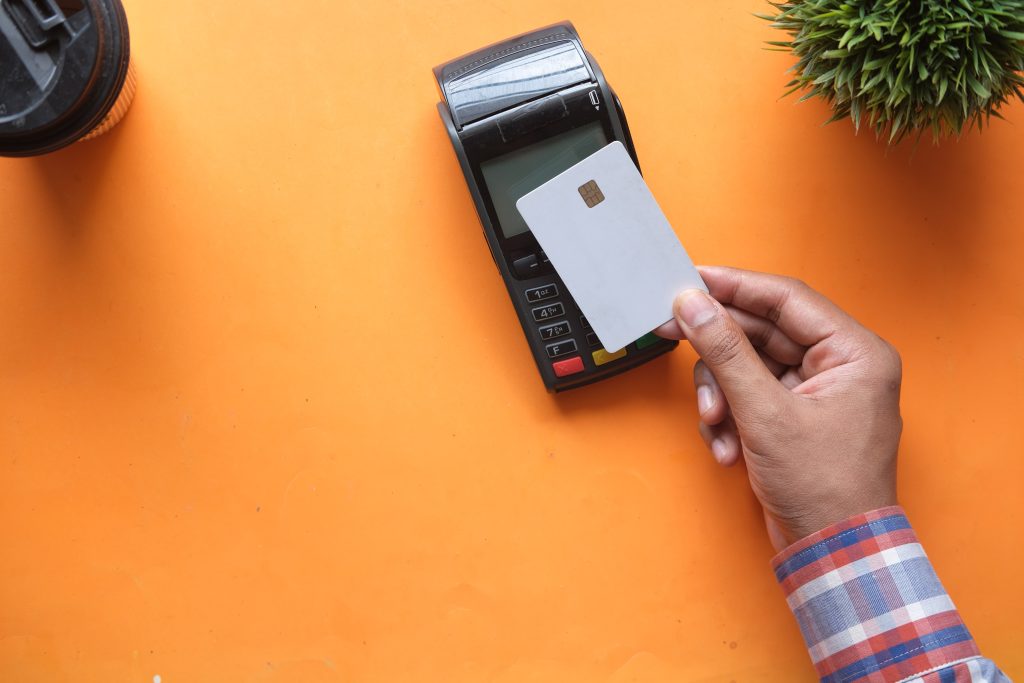 If you visit our website, you will see that we have a form you can fill out to ask your questions before entering the shop. This may save you time. Many pawn shops don't have the specialist knowledge and can't answer your questions without seeing your valuable items in person.
We strive to make things easy by giving you a detailed description of your valuable item, including serial numbers and identifying markings, and send us a few clear pictures. We will then provide you with an idea of what kind of deal we can make before bringing your item into the store. Customers seem to like this convenience and use it often so they don't have to leave their homes without knowing that they can sell their watch or another item to us.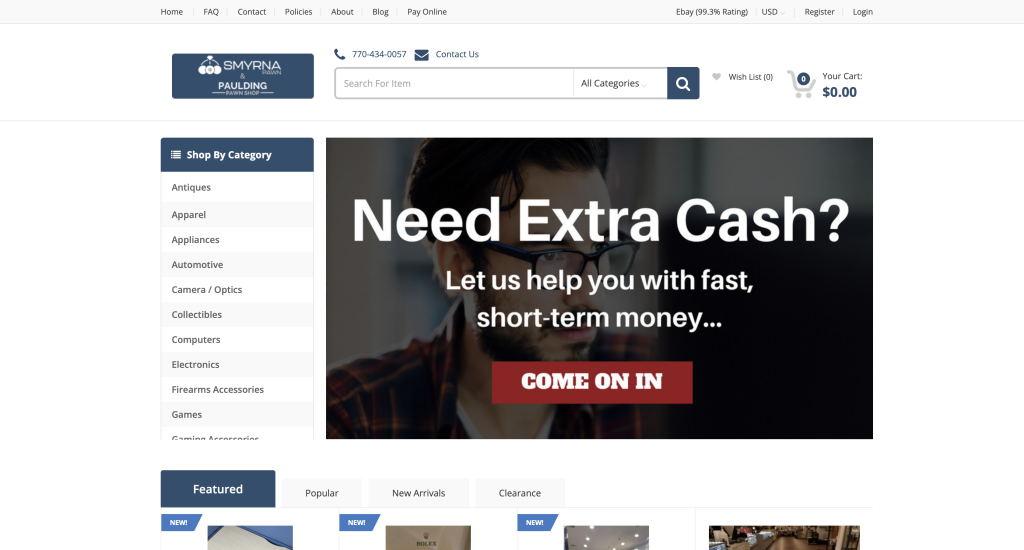 We also have a website that has our online store inventory.
You can quickly search for what you want to buy and find out what we have in inventory. The inventory often changes, so customers need to shop often. You never know when you will come across a great deal on a luxury watch like a Rolex. We have had 10k pawn loans written on really nice Rolex watches. Although we never want the owners to default on their loans, should they, the Rolex will be part of our retail inventory, making it possible for customers to buy an excellent Rolex at an affordable price.
Not all pawn shops are alike. They all accept different valuable items, and their stores are set up differently. Some have online stores while others don't. There is no cookie-cutter model. Pawnshops are in the business of buying, selling, trading, and writing collateral pawn loans on different items.

Paulding Pawn is one of Georgia's most trusted family-owned Dallas pawn shops. We've been happily serving the public since 2016. We are located at 4088 Charles Hardy Parkway Suite F in Dallas, Georgia. At Paulding Pawn Shop, you aren't just another customer. Our success is based on our approach to customer service. We treat our customers the way we like to be treated ourselves, like family, not another number. 
If you're looking for fast cash today, then we can help you at Paulding Pawn in Georgia. We take anything of real value and provide you with instant cash on the spot. We've been helping our community since 2016 and treat every customer as if they're family. Below you'll find a small list of items we accept on loan and buy. 
ITEMS WE ACCEPT AT PAULDING PAWN
Gold & Jewelry
Guns and Firearms
Electronics & Appliances
Are you looking to sell your gold or jewelry for cash near Dallas, Georgia? Paulding Pawn will pay you more for your gold, silver, and platinum. We always get you the best price!
Do you have the jewelry you don't wear anymore? Take advantage of our low pawn loans and use your jewelry as collateral; you'll always get the most at Paulding Pawn. We love luxury watches and know that Rolex is highly sought after. Bring yours in if you have one you want to use as collateral. We will care for it securely while you pay back your loan.
Your choice: sell to us, or borrow cash by pawning your luxury item and get it back when you repay us. We offer something that no other pawn shop in or around Atlanta offers on pawn loans. We offer 10% Pawns (if paid in full within the first ten days). That is cheap money when you need it quickly.
What Are Customers Saying?
"Visiting them for years. The service and every purchase has been great!"