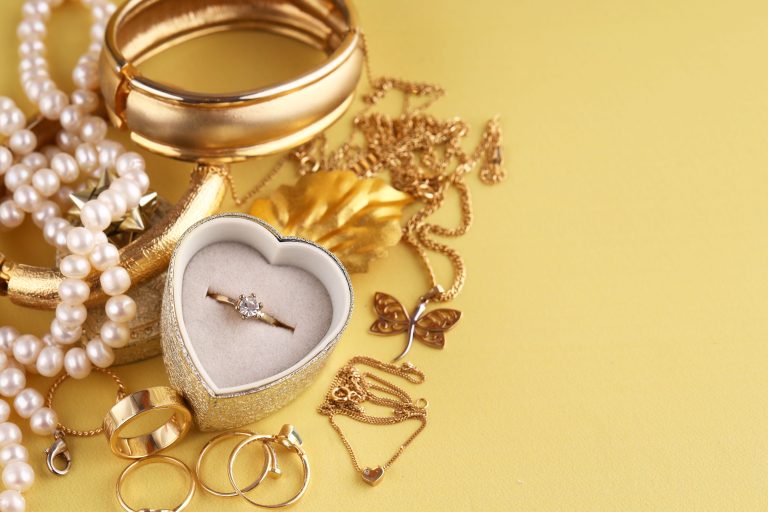 Diamonds, Gold, Pearls, Emeralds; Jewelry, Is a Girl's Best Friend
Marilyn Monroe said, "diamonds are a girl's best friend," and this is true today as it was when she said it. Diamonds are a statement of femininity, a statement of beauty. Women have always loved jewelry, from the sparkle of a diamond to wearing gold and emerald earrings that accent an outfit. Jewelry completes and accents an outfit.
With its brilliance and sparkle, Jewelry seems to fit when other things don't, like shoes, coats, hats, and clothes. As a woman, you can look into the mirror and feel a sense of self, grasping ahold of your beauty and strength.
Even though men also wear jewelry, jewelry and women are synonymous in many societies. When a woman buys a piece of jewelry, it creates a feeling of accomplishment, rewarding themselves with something pretty.
Certain jewelry pieces are unique and different from others, and there are no two gemstones alike. Because of this, adorning yourself with necklaces, rings, earrings, and watches separates you from others.
Wearing a piece of jewelry given as a special gift on a special occasion creates a memory that will live on and on when you put on a piece of jewelry and remember the day it was given. As years pass by and this piece of jewelry is handed down through generations, the memory is retold and lives on as a legacy.
Unique jewelry such as a diamond ring surrounded by blue sapphires gives a woman a sense of worth when other people talk about the ring and appreciate its beauty.
Jewelry in any shape or form doesn't have to be expensive. Diamonds, gold, pearls, emeralds, and other gemstones are just waiting in the jewelry displays at pawn shops waiting to be discovered. Pawn shops have a large selection of designer jewelry, vintage gold jewelry, gold jewelry, and other pieces just waiting to be introduced to you so you can become "friends" – "best friends."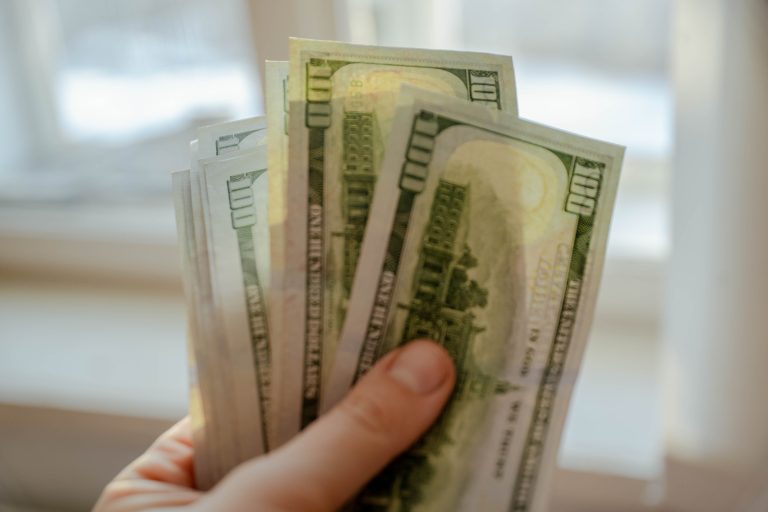 Pawn shops provide a financial service to the community.
Depending on the location, pawn shops are ordinarily full-service shops. They offer buying, selling, and lending services. As an insured and regulated business, they provide a safe way to obtain quick cash through collateral loans.
A pawn loan is a short-term collateral loan where the borrower brings in an item with value and then appraises the item. During the appraisal process, the knowledgeable pawnbroker checks to see the current market value for the item and considers what they could offer the borrower as a fair value. The offer is made, and the borrower can decide if they would like to secure the loan with their item.
Pawn shops get things in the store that people want to sell like gold, jewelry, diamonds, name brand tools and electronics, musical instruments, and computers. These all have value. The pawnbroker will do an appraisal, and then an offer will be made, and details are given to support the fair value the pawnbroker is offering. If the item is purchased, the pawnshop will place it in the retail store inventory and get it ready for customers to buy.
When diamonds, jewelry, gold, silver, luxury handbags, Rolex watches, Omega watches, diamond jewelry, and an engagement ring are what you are looking for, don't forget to get the maximum bang for your buck and do your shopping at a pawn shop. Like Paulding Pawn, pawn shops in and around Dallas, Georgia, have a vast collection of pre-owned luxury items at great prices.

Just an hour from the greater Atlanta area, Paulding Pawn is your one-stop shop when you need a full-service pawn shop. The pawnbrokers at the pawn shop understand that you may be in the market for classy jewelry, diamonds, and gold at a reasonable price that won't break the bank.
When you need to sell or get a short-term loan on your jewelry, you are interested in the amount you can get. How much you can get for your diamond jewelry is based on the appraisal commonly known as the 4 C's:
Carat: How much does your diamond weigh?

Color: Does your diamond have a color?

Clarity: Can we see any flaws in your diamond?

Cut: How well does your diamond reflect light?
Whether you have a beautiful piece of diamond jewelry or other valuables you'd like to sell for cash or are in the market for a beautiful new necklace, bracelet, or ring, visit Paulding Pawn.
We are a jewelry pawn shop and a pawnshop that offers much more. Our large selection of jewelry items and other valuables like luxury handbags, Rolex watches, gold, and silver, are available for you to save money on.
We carry many name brands like Gucci, Louis Vuitton, Rolex, Omega, etc. Everyone has their style, and they know what they are looking to purchase. Our client who comes into Paulding Pawn becomes part of our family and is treated with excellent customer service. Our business is built on integrity, honesty, and ease. Don't let other pawn shops pay you less than your valuables are worth.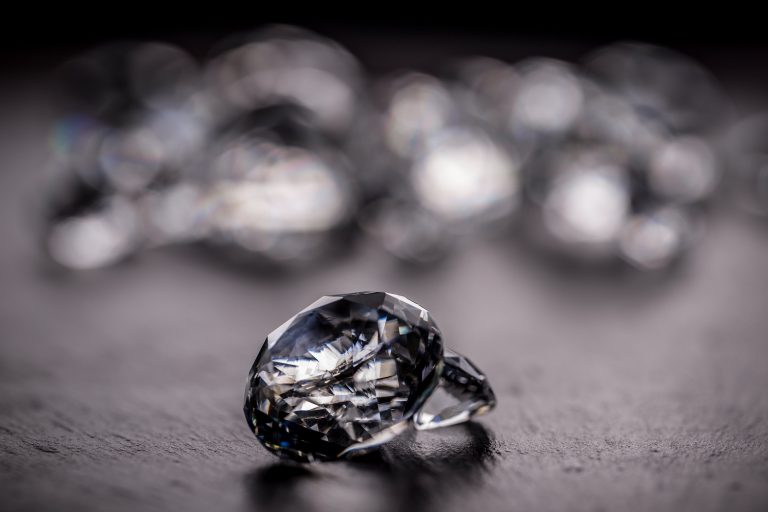 Come see us, bring your diamonds, and let us pay you what they are worth.
Do you have a luxury handbag you're ready to part with? In addition to offering pawn loans and diamond jewelry in Dallas, GA. Paulding Pawn will also purchase your unwanted designer purses and accessories. You can get cash on the spot for your used items. Our experts will appraise your item and give you a fair price. Brands we consider are Chanel, Louis Vuitton, Prada, Gucci, Fendi, Dior, Givenchy, and more.
Do you need instant cash today? In Dallas, GA, you can pawn or sell your Rolex, Omega, Breitling, or other luxury watches. We will make you a fair cash offer based on the current market value of your watch. We take brands like Rolex, Omega, Breitling, IWD, Citizen, Cartier, and others.
We have the best prices if you want to buy a luxury watch. Do you find yourself in a search for an authentic Rolex but can't find the one you want? If we don't have it in our inventory, we will reach out to our vast network with all the details you provided and try and find it for you.
Paulding Pawn Shop is a business that cares. See us today!