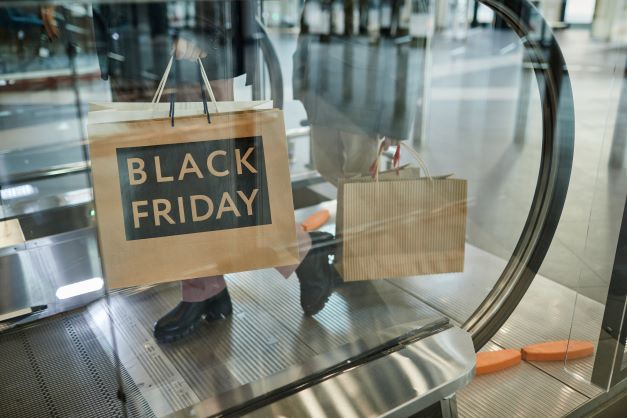 Black Friday vs Cyber Monday – Paulding Pawn Shop Best Deals
Building on the information from Black Friday vs Cyber Monday 2021, Paulding Pawn Will Do it again with both Black Friday deals and online deals.
Depending on where you shop, Black Friday sales will start with better deals during November. There are deals starting at the beginning of the month through Christmas, and deals only available on the Friday after Thanksgiving.
The 2022 Holiday Shopping Season means finding the very best deals for items on your gift list. Both instore shoppers and online shoppers will search for discounts on what they want to purchase as gifts.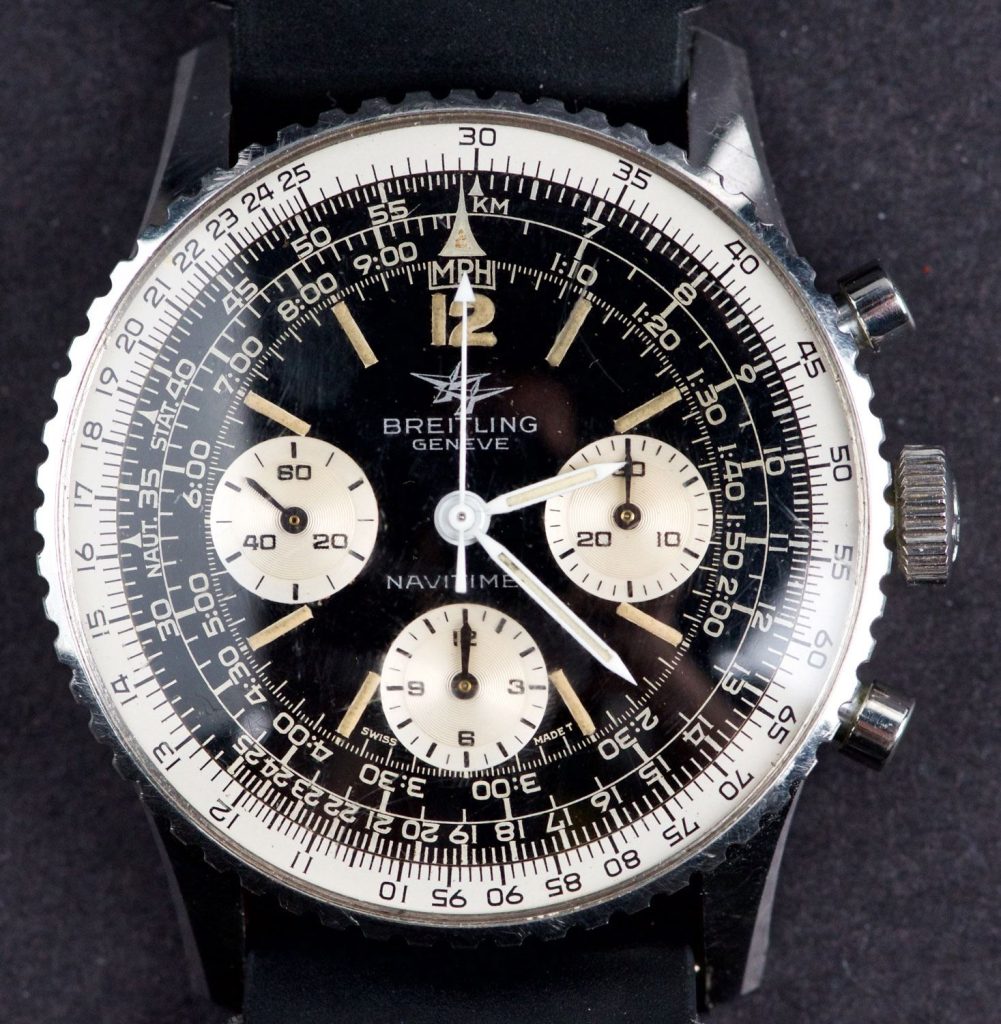 Maybe it is a fire tv stick lite, ring video doorbell wired, amazon fire tv, apple watch, robot vacuum the best selling smart speaker, alexa voice remote, Nintendo Switch, air fryers, Macbook pro, amazon eco, magsafe charging case, gold jewelry, luxury handbags, upright vacuum cleaner, or even a Rolex watch.
Stores are advertising, and there are discounts everywhere.
Don't forget that pawn shops have affordable prices on all their pre-owned luxury items, making shopping easy.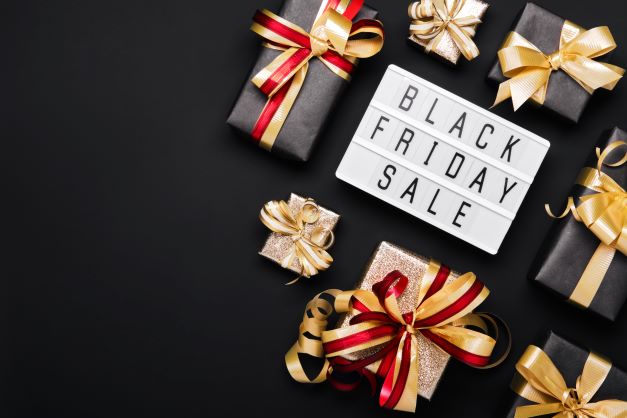 The History of Black Friday Deals
The term "Black Friday" was first used during the crash of the U.S. gold market on September 14, 1869. The stock market was sent into a tail spin, and people were bankrupt.
In the 1950s, Black Friday was equivalent to shopping mania. Police in Philadelphia used the terms to describe the utter chaos that happened after Thanksgiving. Cities were flooded with suburban shoppers and tourists. To manage the chaos, police had to work extra long shifts to get control over shoplifters who made off with merchandise because of the bedlam in stores.
By 1961, Black Friday had not only caught on in Philadelphia, but also tried to rename it Big Friday. The term never stuck. In the 80s, Black Friday was reinvented and turned it into something positive, and America's stores finally made a profit, monthly deals from major retailers
People forget about the roots of Black Friday deals starting in Philadelphia, and today the one-day sales bonanza has grown into a four-day event, and early deals, online deals, and more.
The History of Cyber Monday
The name "Cyber Monday" was coined by the National Retail Federation (NRF) in 2005. It is one of the biggest Online Shopping Days of the year. Online stores and shops eagerly list big ticket items and smaller items with great discounts.
Ellen Davis was an executive at the NRF. She thought about Black Monday, but discovered the term was already attributed to the 1987 stock market crash. Instead, Cyber Monday was adopted.
Retailers adopted the name and hoped shoppers returning to work and home with high-speed internet connections would shop for what they liked in the retail stores on Black Friday. The idea worked, and in 2008, when the recession was in full swing, consumers found shopping online bridged the gap of negotiating crowds and getting the gifts they wanted to buy loved ones. 
The deals shoppers can get from Black Friday and Cyber Monday make checking off the shopping list easy.
By adding Small Business Saturday and pawn shops, people can wield their purchasing power and get the best prices. Pawn shops have better deals on pre-owned luxury options than buying new. With the holiday deals, the savings are vast.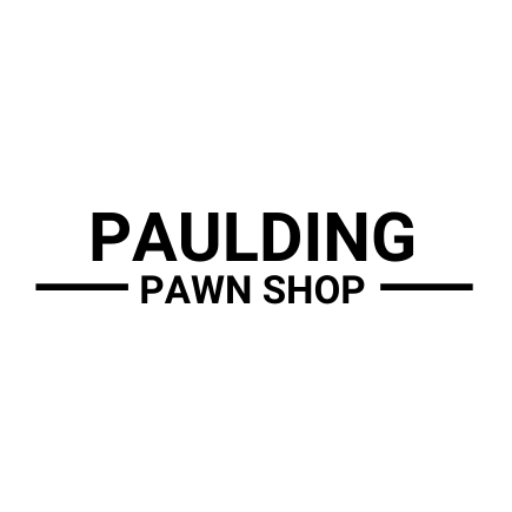 Paulding Pawn Shop
Paulding Pawn Shop isn't one of the big retailers, it is a family owned and operated pawn shop in Dallas, GA. They have been happily serving the public since 2016 as Professional Pawn Brokers in Dallas, GA.
At Paulding Pawn Shop, you aren't just another customer. They treat their customers like family, not another number.
Paulding Pawn specializes in high end fine luxury watches and can buy or loan on them. Some of these include: Rolex, Omega, Breitling, Audemars Piguet (AP), Hublot, Tag Heuer, IWC and more.
Selling your watch is very simple with them, and they will work to pay you the most allowed, given the current market value of your luxury watch.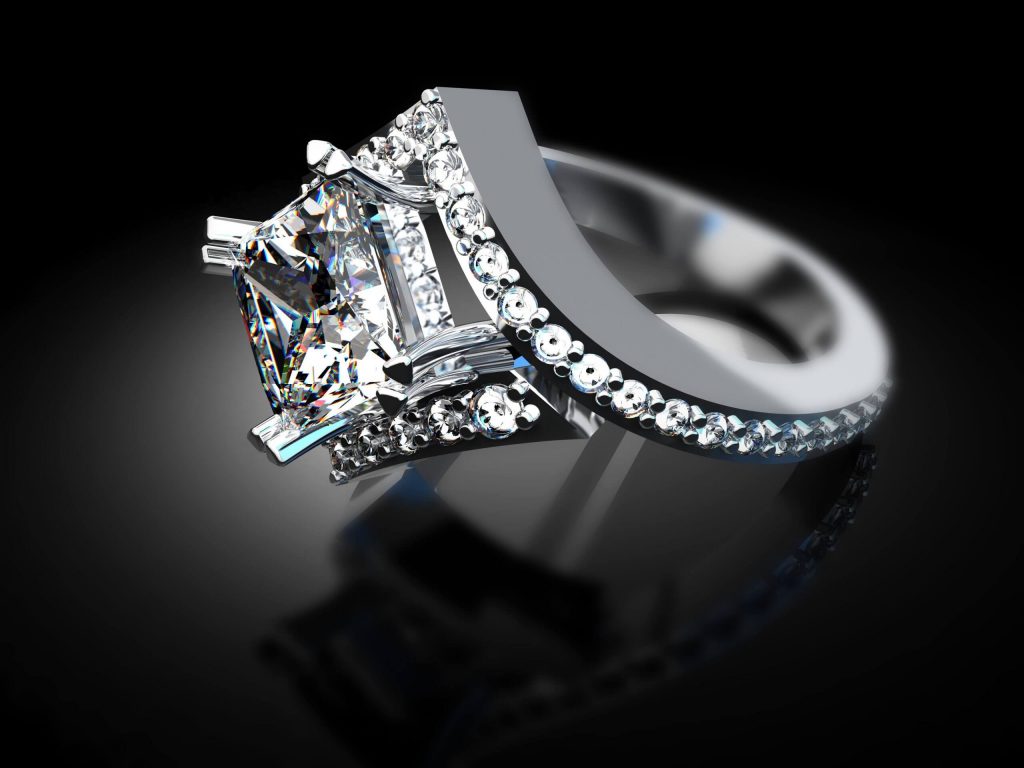 Paulding Pawn Shop has diamonds, diamond jewelry, gold and silver, and fine jewelry that are all great holiday items. The deals both instore and online help shoppers save money. During the past years, the shop has made sure they take care of their customers, not only on Thanksgiving weekend, but throughout the year.
They ensure the fantastic deals they have are passed on to their customers. Many retailers don't work with their customers personally, so they get the best outcome. Paulding Pawn Shop will.
It doesn't matter if it's a holiday weekend, during a Black Friday sale, or Cyber Monday, the pawnbrokers will give you a jump start on saving money by helping you get what you are looking for at a better deal than the biggest retailers. They are one of the smaller retailers who want to know their customers and meet their needs.
In store shopping at large retailers can be stressful. When you shop at Paulding Pawn, the team are experts, and they have a large inventory. They also have great deals online, and there are no shipping delays.
The online Black Friday deals, the Cyber Monday deals, the Small Business Saturday savings make shopping fun and easy. If you need a short-term loan, Paulding Pawn can help so you don't miss the deals. You can quickly sell or pawn your valuable items for quick cash so you can shop on Black Friday. Don't hesitate to stop in so you can get those items you found online.